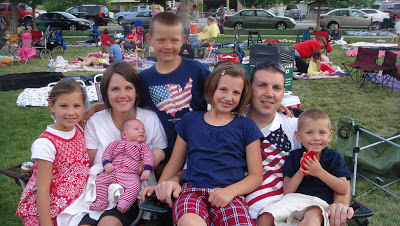 The Fourth of July is one of my favorite holidays! Our family packs the weekend of the 4th with some of our favorite traditions–parades, fireworks, plenty of BBQ's, 4th breakfast, hot air balloon festival, boating, hiking, and camping! Below are a few of my favorite recipes to go along with our favorite traditions.
Do you have a BBQ to go to this month and wondering what salad/side to bring? Here is my favorite salad recipe to bring to a BBQ. I love anything with a sweet and sour taste, and this Asian Chicken Salad fulfills all of my requirements for the perfect salad! Any get-together we bring this salad to, it is the HIT of the party.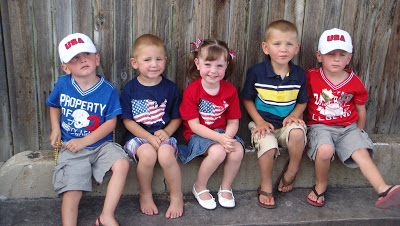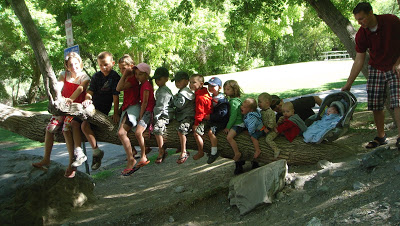 Living in Utah we are spoiled with having beautiful mountains only 30 minutes away from home. Being in the mountains, hiking, and breathing the fresh mountain air is a favorite summer past time for our family. Another benefit of camping is the roasted marshmallows over the fire. There are few treats I like more than smores! I have even been known to make myself a smore in the winter over my stove. So..needless to say this treat is also one of my favorites and curbs my craving for smores–summer or winter!