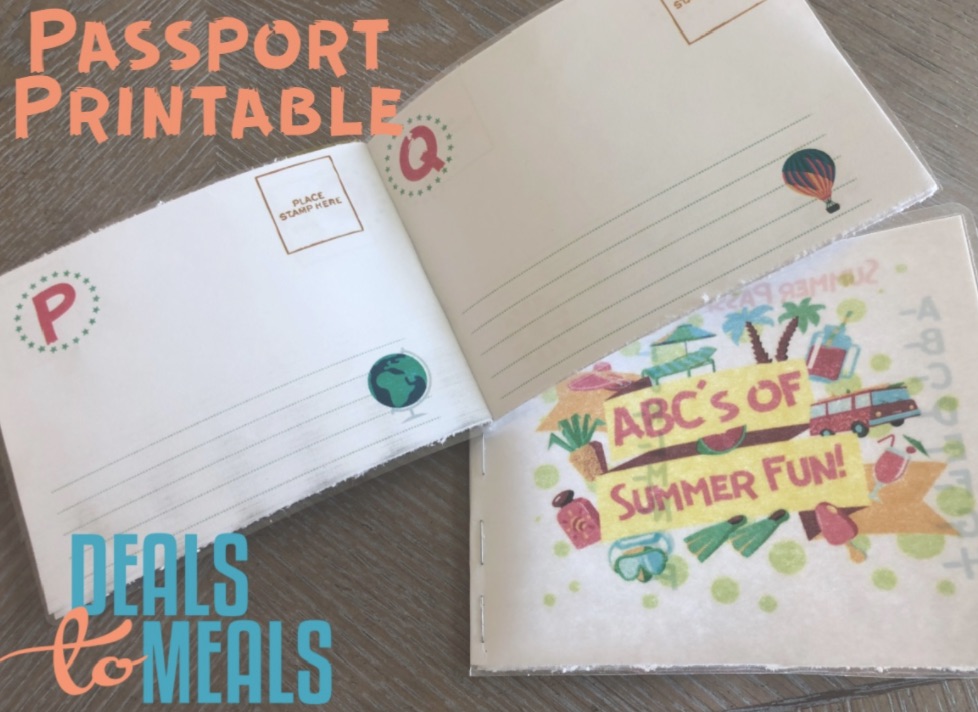 Print your FREE version of our ABC's of Summer Fun Passport. It's a great way to get your family outside, planning activities and having fun together. Hope you enjoy!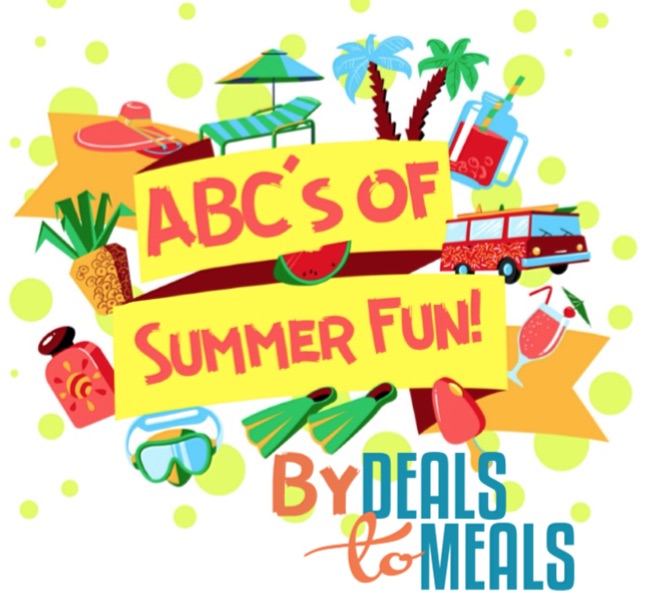 You know me, just like our Around the World fun from a month ago, I am always on the look out for inexpensive ways to have fun with my kids. I don't want a lot of hassle, I just want simple and new ways to make the mundane days seem more exciting.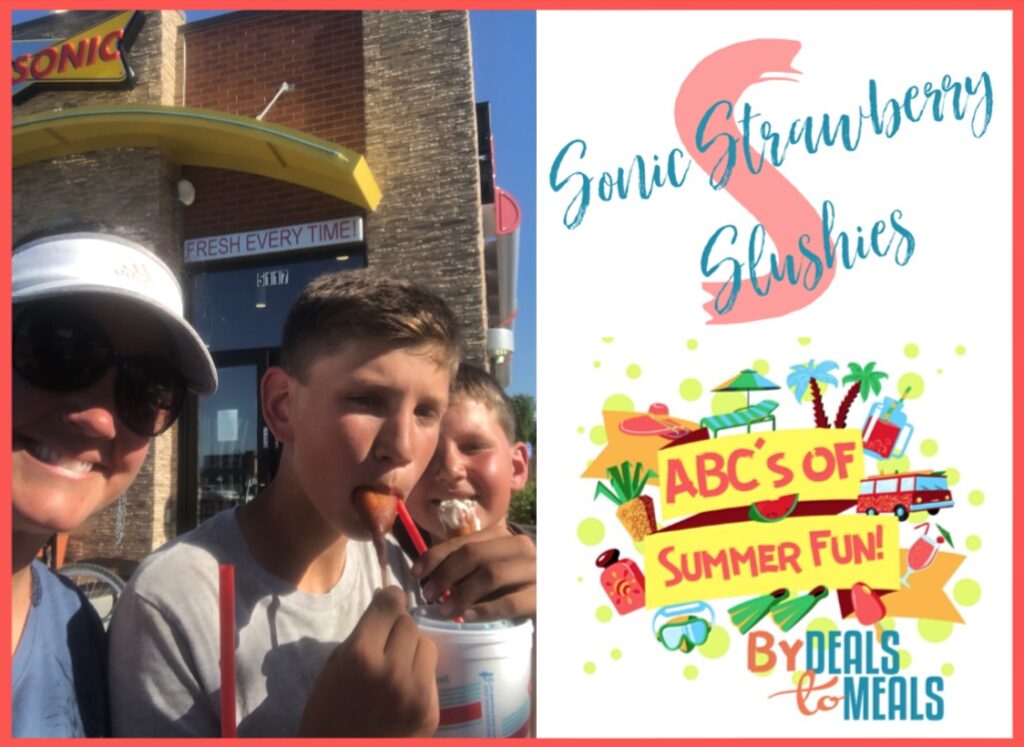 This ABC Summer is going to be exactly what we need! My daughter and I quickly put together passports and printed them off for my boys, as well as my neices and nephews. Here is how this fun idea can work.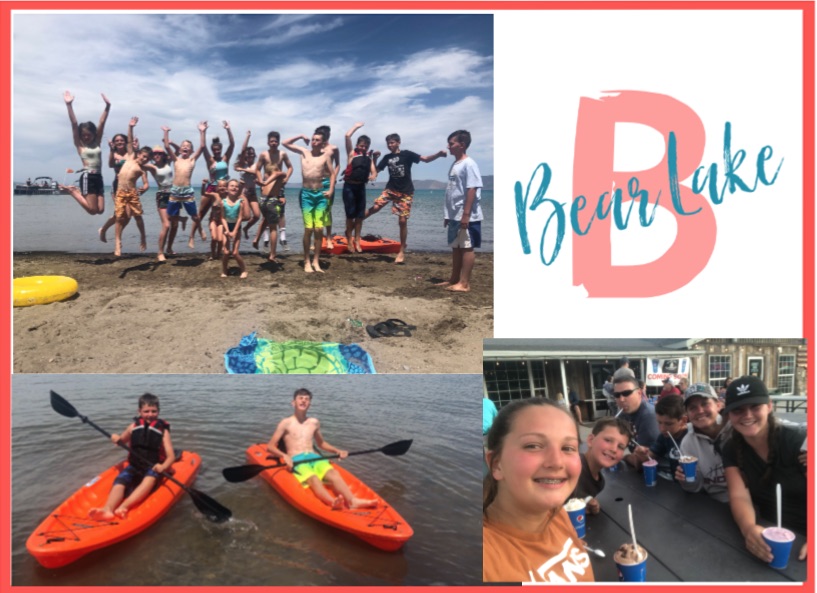 Print off the passports (make sure and print in the Short Edge Binding Layout). You may want to print only the first page to make sure you are printing on the right layout setting. Once you print, cut them in half horizontally and lay them in the order so that the alphabet is in order from the left to the right side of the book.
On the overview of the alphabet, brainstorm with your kids some of your favorite ideas for things you could do, places you could go, foods you could eat, etc. that start with each letter of the alphabet.
As you begin your adventures, have your kids write in their 'passport' what they did for that letter. I figure this is a great way to help the kids keep up their handwriting and writing skills. You can also 'stamp' their passport for each letter's activity and/or print off a picture and add to each page. At the end of the summer you will have a book/passport full of awesome memories!
If you like this idea or handout, please forward our blog to your friends and family. We created them for free and we'd love if you spread the word about Deals to Meals to help share what we do with your friends. Thanks and enjoy your first week of summer! 🙂