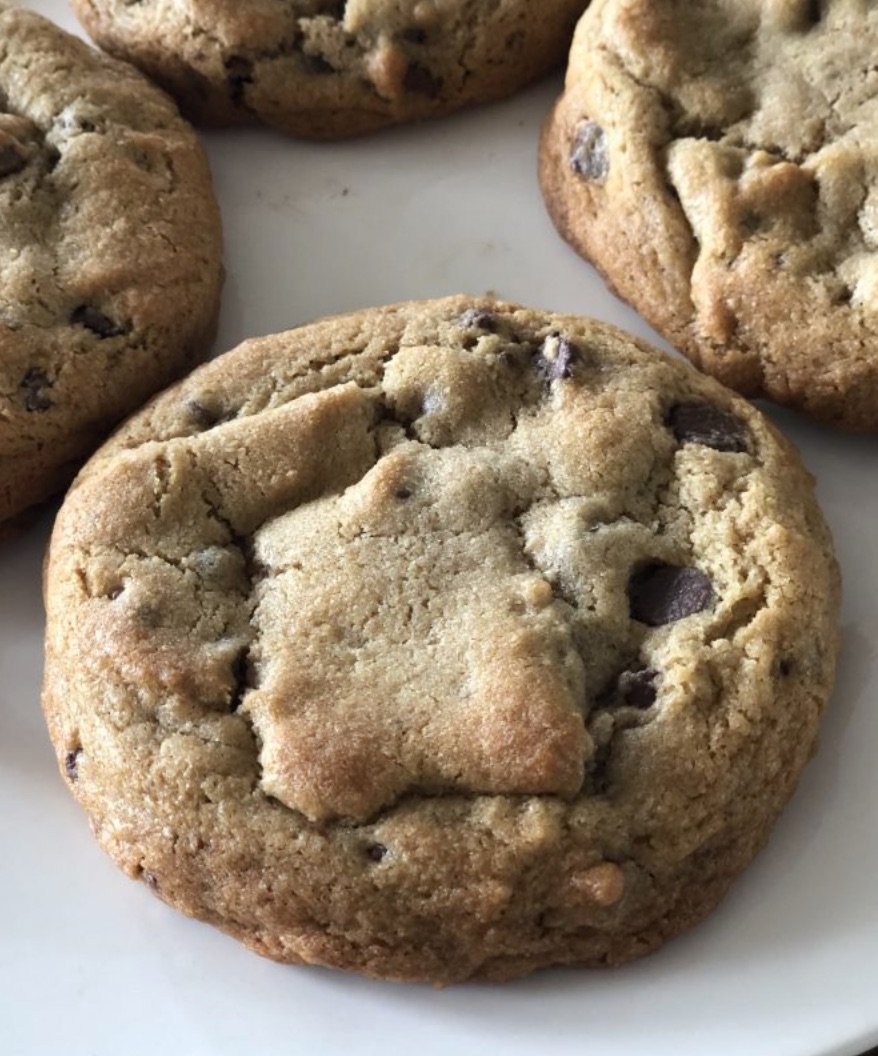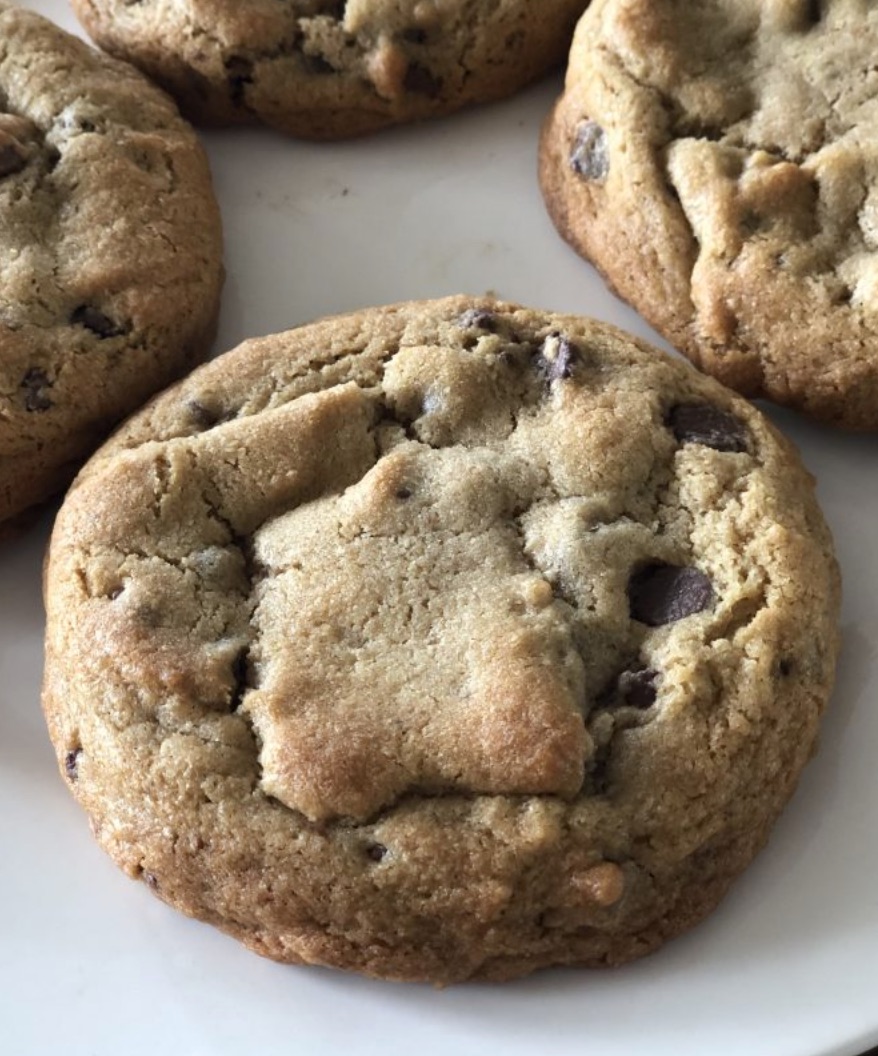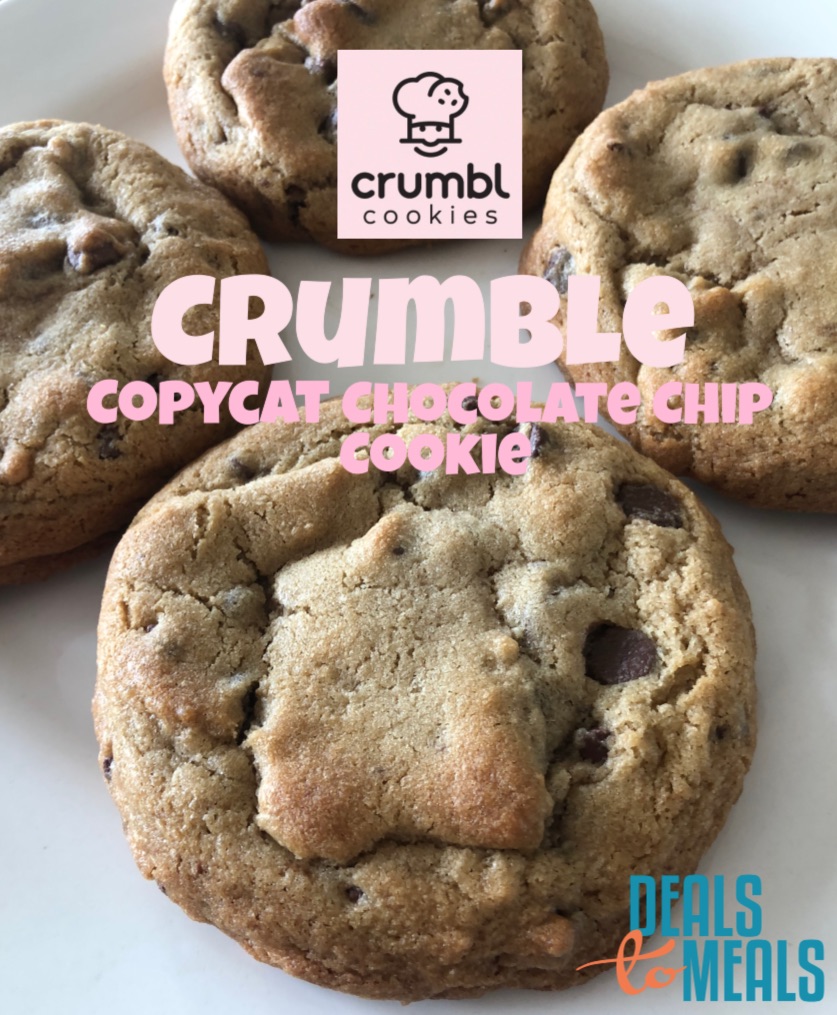 I don't know if there's a person who has not tried a Crumble or Chip cookie these past couple years. This recipe for Crumble Chocolate Chip Cookies is a perfect match. Who isn't constantly craving a warm, oversized chocolate chip cookie? Pretty much that's my kryptonite when it comes to dieting. There are few things I love more than a homemade cookie warm out of the oven.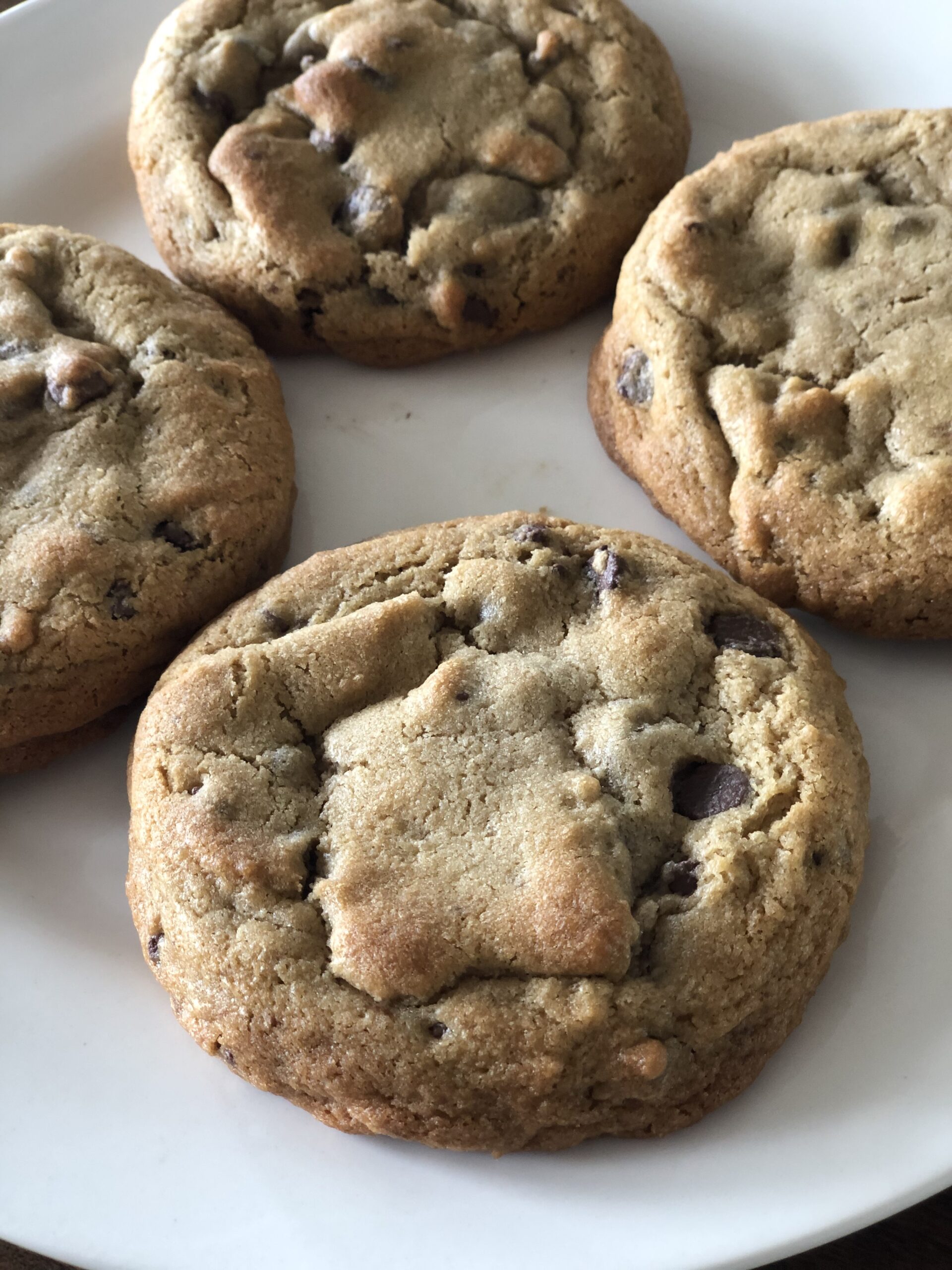 We have a friend who makes THE MOST AMAZING chocolate chip cookies that I think are WAY butter than any you can buy at a store. His cookies beat hands down a Crumble or Chip cookie any day! After making these, this recipe will now be my go-to chocolate chip cookie recipe.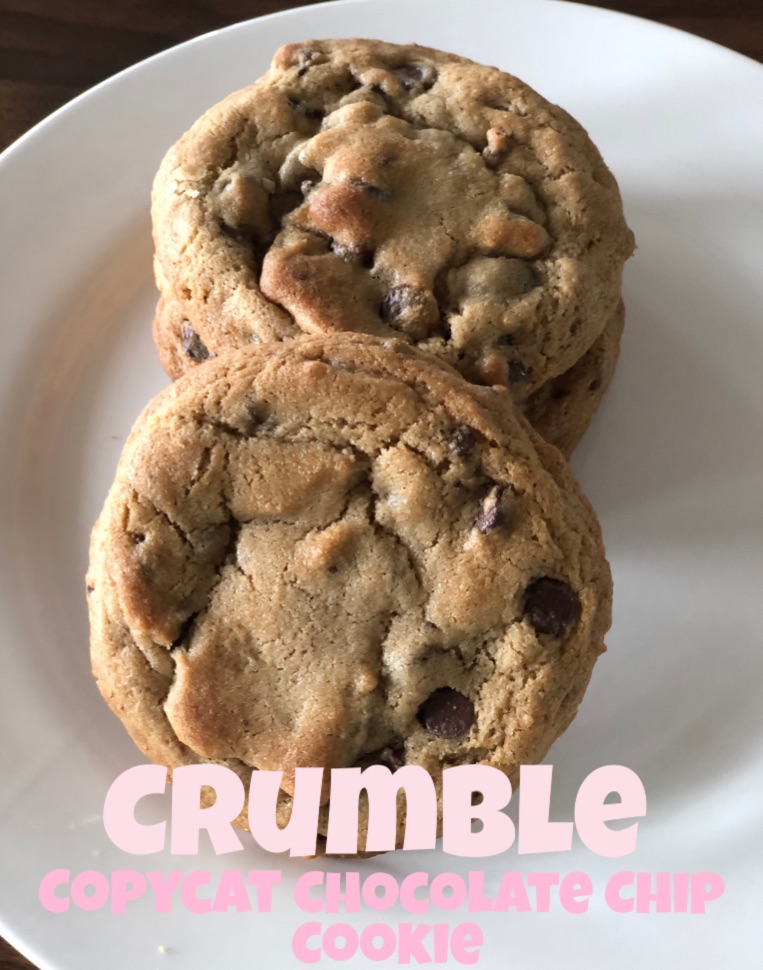 It's buttery, rich, soft, filled with the perfect amount of chocolate chips and has a deep, rich flavor. I can't think of a reason why you won't want to just forgo any plans you had for today and whip up at batch of these babies. You won't be disappointed. Enjoy friends!
Ingredients
1

cup

butter

cut into tablespoons

3/4

cup

brown sugar

1/2

cup

sugar

2

eggs

1

cup

cake flour

1 3/4

cup

all purpose flour

1

tsp.

baking powder

1

tsp.

baking soda

1/2

tsp.

coarse sea salt

2

cups

semi sweet chocolate chips

2

cups

milk chocolate chips
Instructions
Preheat the oven to 400 degrees and set rack in the middle of the oven. Place the butter into a bowl and turn the mixer on low. If using a stand mixer, use the cookie paddles. Once the butter is whipped and creamy, add the sugars and continue to mix. Add the eggs and beat on medium until incorporated. Add the cake flour, regular flour, baking powder, baking soda and salt. Mix only until mixed together. Add the chocolate chips and mix for only a few seconds. Using a large cookie scoop, place 6-9 large cookie balls onto the greased cookie sheet. Bake for 8-9 minutes, or until the cookies are lightly golden brown on top. Let cool and then serve.