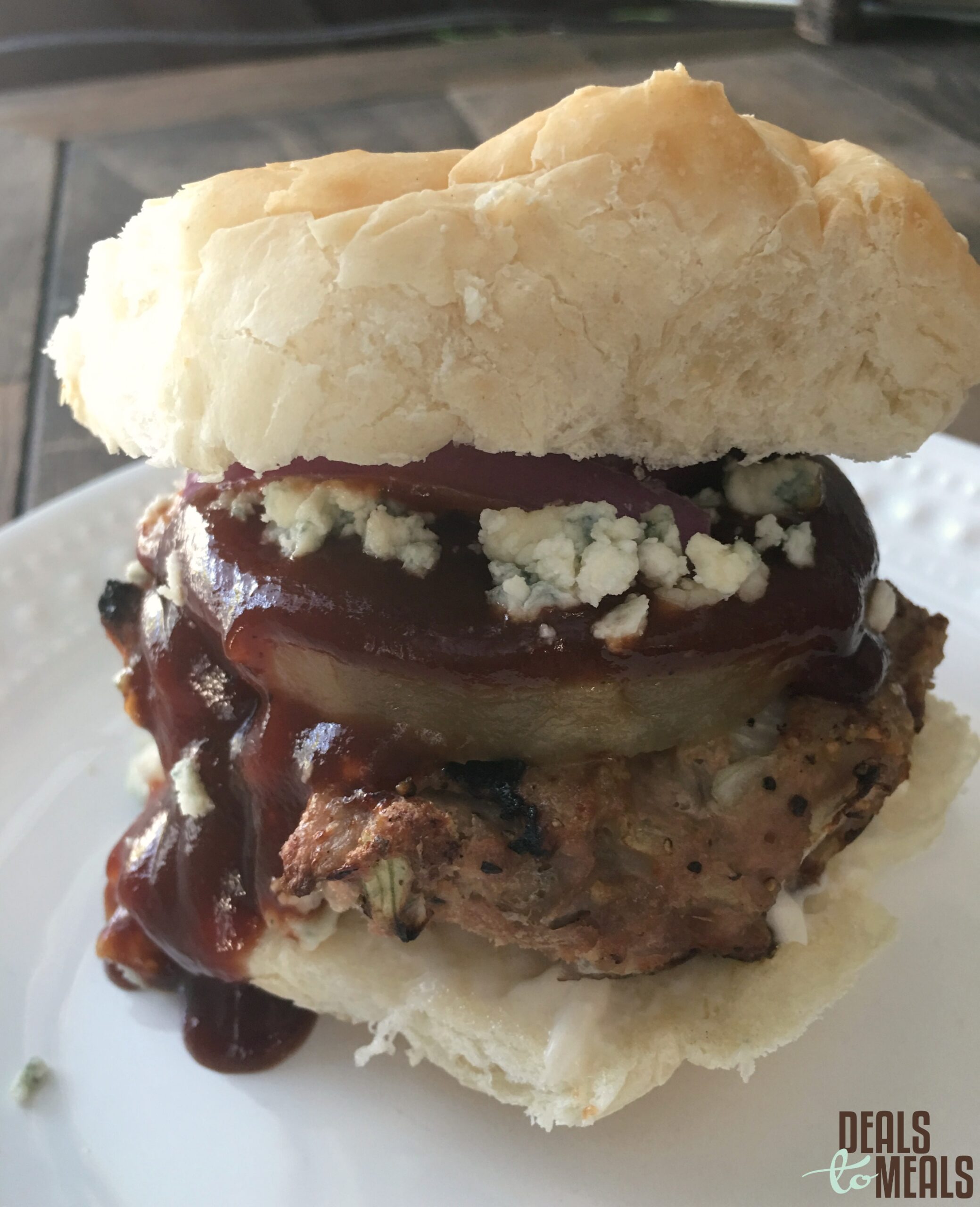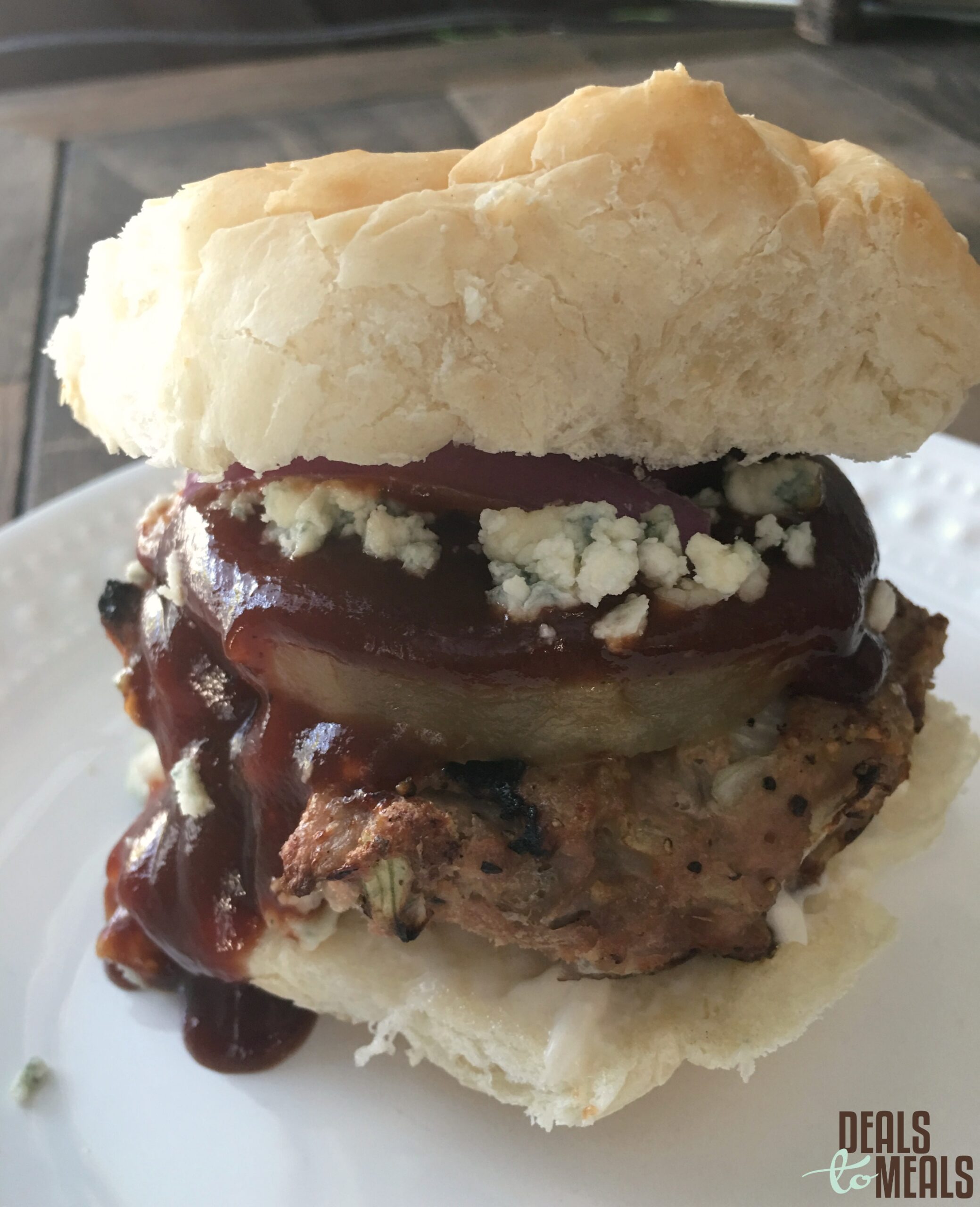 Can you believe it is almost the 4th of July? Where is this year going to? We have been so busy this summer getting our home ready to sell, showing it (ugh…keeping a house clean with kids out of school is an impossible task!) and packing up, that I haven't had much time for making dinner. We've been surviving off of sandwiches, cereal and some freezer meals. If I can't throw it together in less than 30 minutes lately, it's not going to work for me.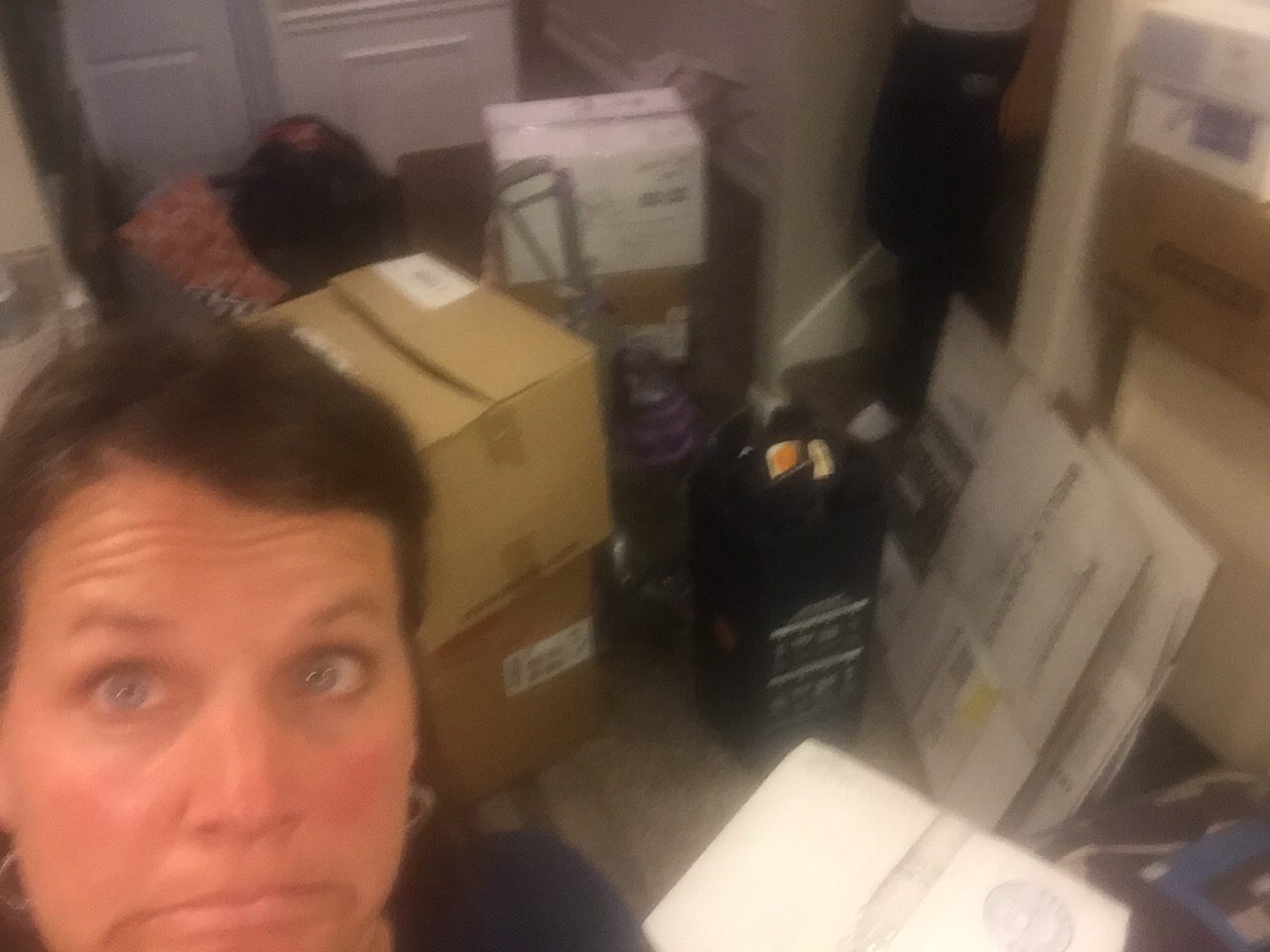 The other night I knew my family was in need of some 'real' food. I had some turkey thawing and I decided to throw together some burgers on the grill to keep the kitchen clean. These Blue Bacon Hawaiian Burger were extremely simple, and yet full of delicious flavor and texture. They were a huge hit for everyone and if you're looking for an easy recipe for your upcoming bbq's these burgers are great!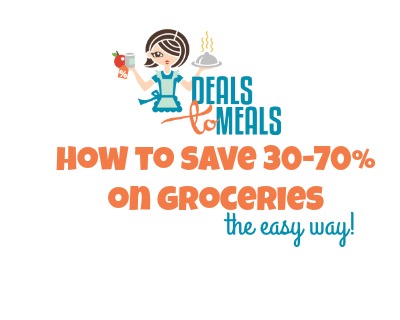 Best part about it is ALL of the ingredients you need are on sale this week: ground beef, canned pineapple, bbq sauce and buns. This meal is well under $10 for a family of 6. Login to Deals to Meals to see where all of the best 4th of July deals are located! Happy shopping and saving money!
[buymeapie-recipe id='976′]