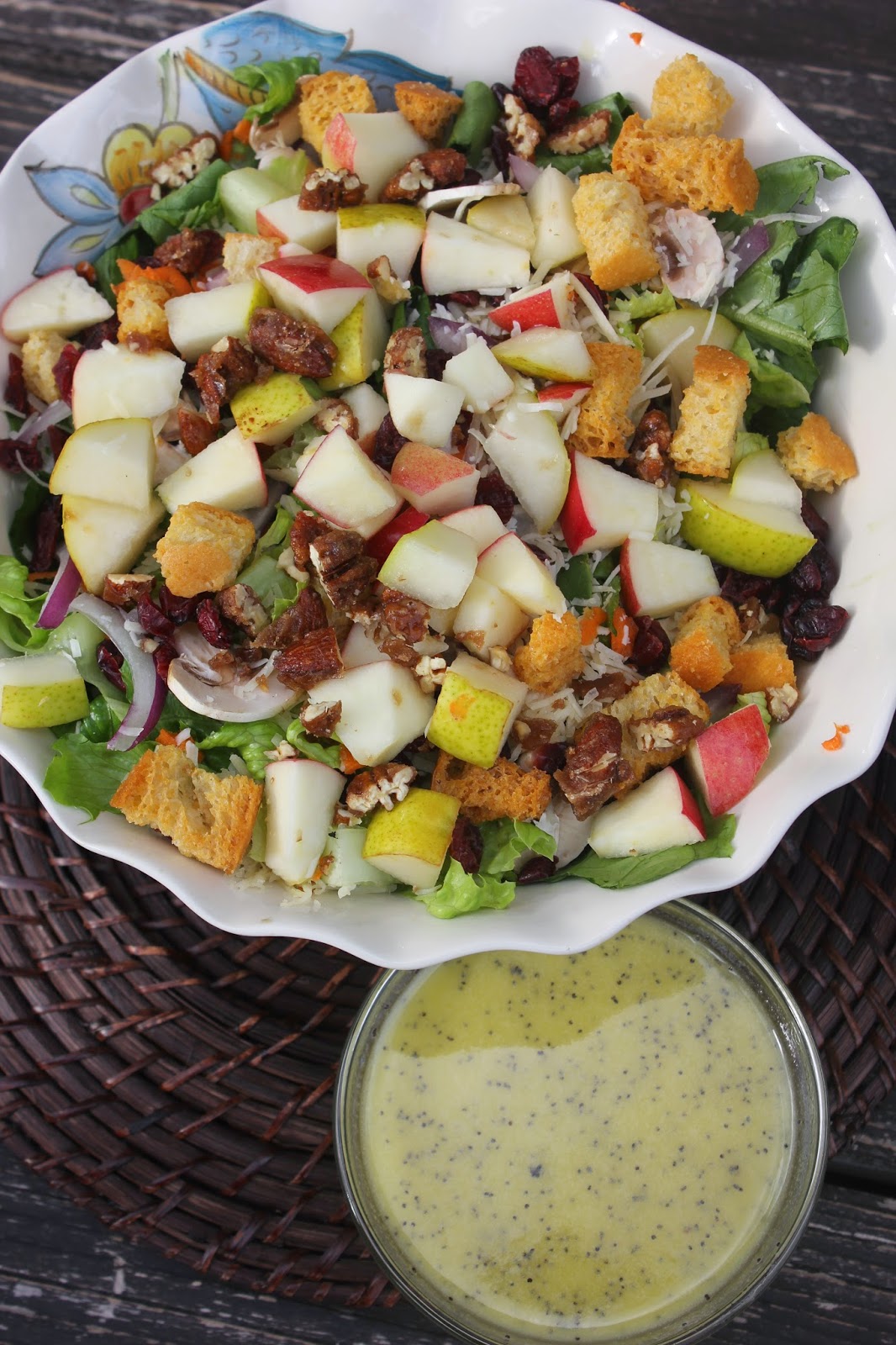 Home sweet home! It's so great to be back home after a great trip to California. So glad to come home to more sunshine too, that's a fun bonus! Hope you had a great weekend and I am excited to share some of the great deals this week you need to take advantage of. After being gone for ten days my fridge was completely empty and I was in desperate need of restocking our fridge for this week's menu. I got SO many great deals, it made my day! Chicken, ground turkey, pork, butter, eggs, tortillas, yogurt, sour cream, milk, bread, rolls, and all of the produce we need for this next week. Isn't price matching the best? I had to laugh when a lady behind me in line was talking to me and said, "Oh, my friend keeps trying to talk me into signing up for that Meals to Deals website (ha!) and I keep telling her I don't have time, and I don't want to pay to save money". I just laughed when I told her I use that website too (what a coincidence) and she was shocked when my huge cart of groceries was less than $100. I had to have a manager come over because I saved more than $50. She said, "Maybe that is worth the $5 a month" I left laughing at how funny it is to think so many of us think we 'don't have time' to save money. It doesn't take more than a few extra minutes and pays you back in BIG savings. If you ever need help or have questions on how I shop, please email me at shandra@dealstomeals.com. I would love to help you save too!
This week there are produce deals all over the country for winter squash (my favorite!) like banana squash, spaghetti squash, zucchini, yellow squash and butternut. This is a great way to bring in the fall with some of these delicious squashes and recipes. I will be sharing a few of my favorite squash recipes later this week, so stay tuned. There are also great deals on apples, peaches, pears, tomatoes and avocados. Pretty much if you need produce, it's on sale! So, take a few minutes, login to our website and go shopping for all of the best deals in your area.
This brings me to this awesome salad we had last night for dinner! It was a side salad for our dinner but could easily be a dinner salad if you add a little chicken or bacon..or eat it just the way it is. Everything in this salad was on sale this week which was why I couldn't help but throw this together as I was putting away all of my groceries. The thing I love about this salad is the lemon dressing. It is so simple, nice and light, fairly low calorie (adjust the sugar to your liking) and tastes great on any salad toppings. It's a fun new dressing if you want a change from ranch, poppyseed, etc. Hope you enjoy this recipe!
Recipe Schema Markup