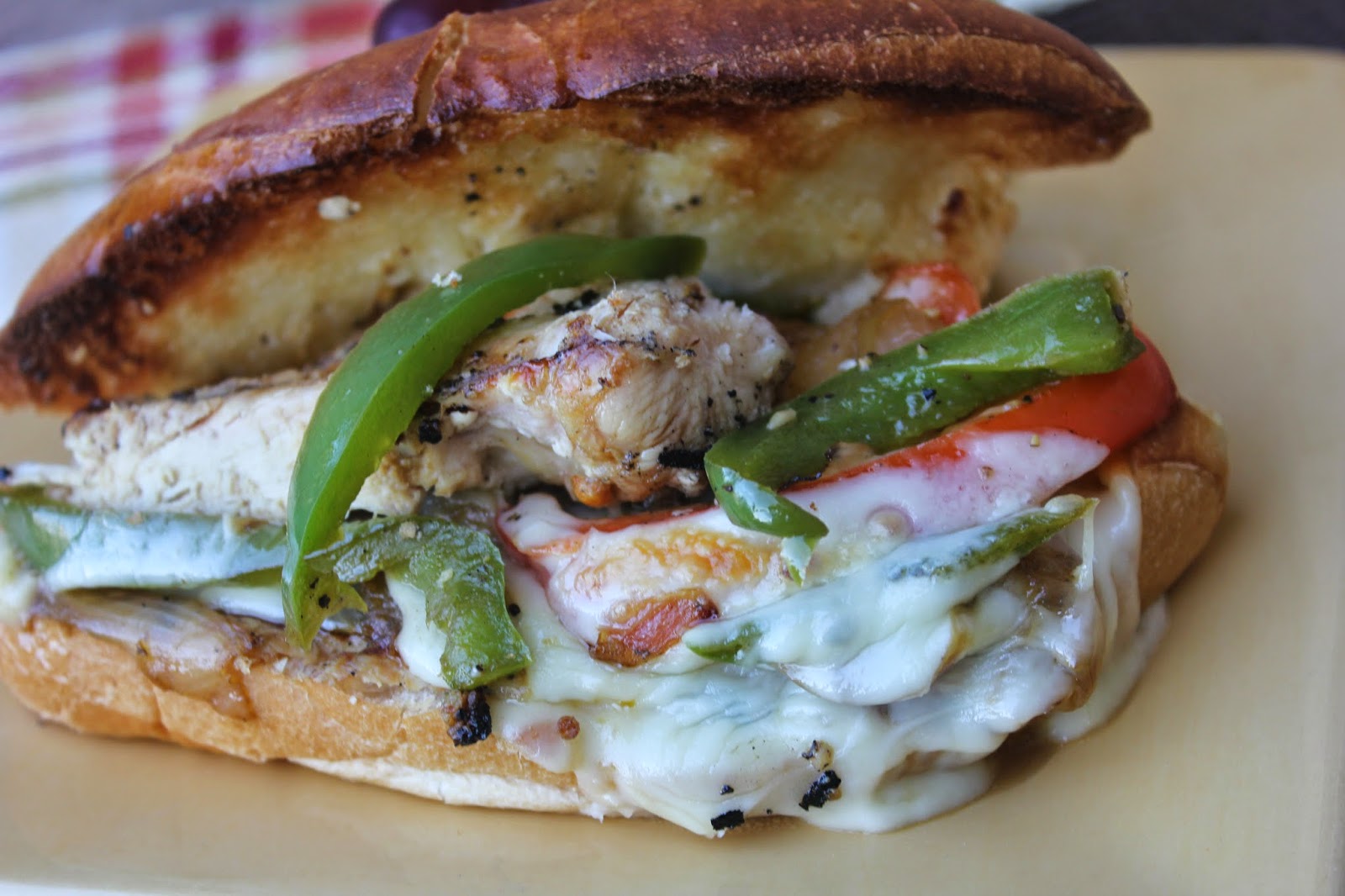 The rate we go through chicken we should just move to a farm and raise our own. I love chicken. It's the life saver of most of my dinner dilemmas. There really isn't a more versatile meat out there. Last night I was looking through my fridge and saw all of these beautiful, plump peppers. Whenever I have lots of peppers and thawed chicken I generally go straight to our Lime Chicken Fajita recipe. However, this week I wanted to do something a little different. I grilled up the chicken, sauted the vegetables and turned this simple poultry item into an outstanding dinner sub. Toast the bun with some mayonnaise for extra flavor and broil some melted cheese on top and you have a dinner that can be done in under 30 minutes. My favorite kind!
Not only was this meal quick but all of the ingredients were bought on sale. Using our website we help you know what meals can go with what sale items. By purchasing all of your menu planner items on sale you can save your family SO much money! Here is the breakdown of these subs to show you how much you can save on EACH meal when you use Deals to Meals and watch the sales.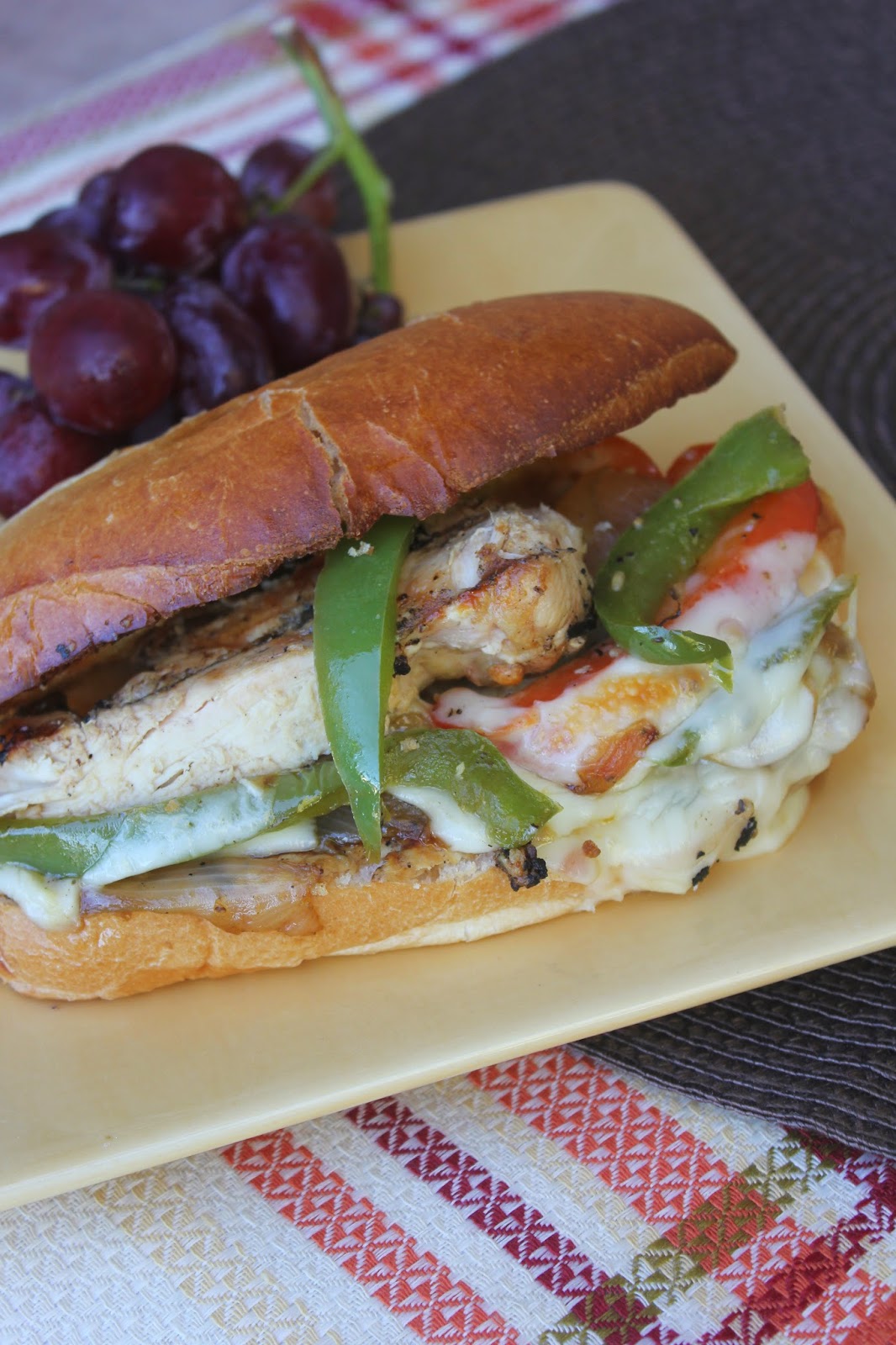 Tyson Chicken Breasts on sale for $1.99/lb.–regular price $3.49/lb.–needed 2 lbs. for this recipe
1 green bell pepper on sale for .49–regular price .78–needed one for this recipe
1 red bell pepper on sale for .69–regular price $1.49–needed one for this recipe
1 white onion on sale for .33/lb.–regular price .98/lb.
8 oz. white mushrooms on sale for $1.19–regular price $1.98
Hoagie buns found on the day-old clearance shelf for $1.02–regular price $2.98
Sliced cheese on sale for $1.99–regular price $2.98
(Login to our website to see all of the best deals in your area)
That makes dinner for 7 people for only $9.52!
That's only $1.36 a person for a healthy, homemade meal. Add some grapes that I bought on sale for .77/lb. and you have your whole grains (wheat buns), protein, vegetables, fruit and dairy all for under $1.50 a person. Not a bad deal, aye?!?
Now, what if we had wanted to make this meal when these items were not on sale? It would have been just under $18. That's about a 50% savings by just knowing what items were on sale, and how to turn those groceries into a meal. Pretty crazy savings, isn't it? That's exactly what we do at Deals to Meals. Feel free to login to our website and see just how easy it is to plan your meals and save $100's each month! If you ever have any questions, please leave a comment or email me 😉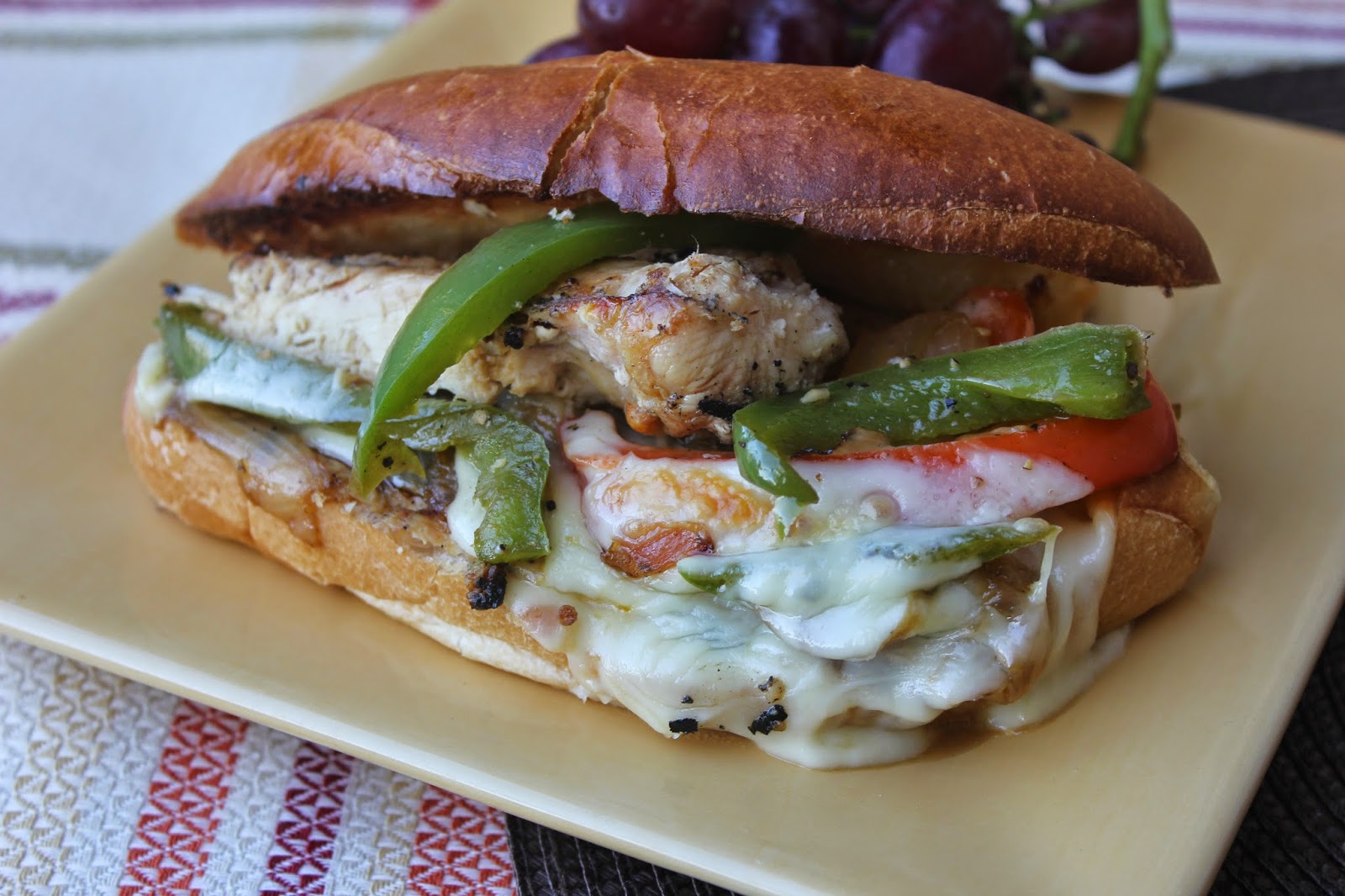 [buymeapie-recipe id='269′]