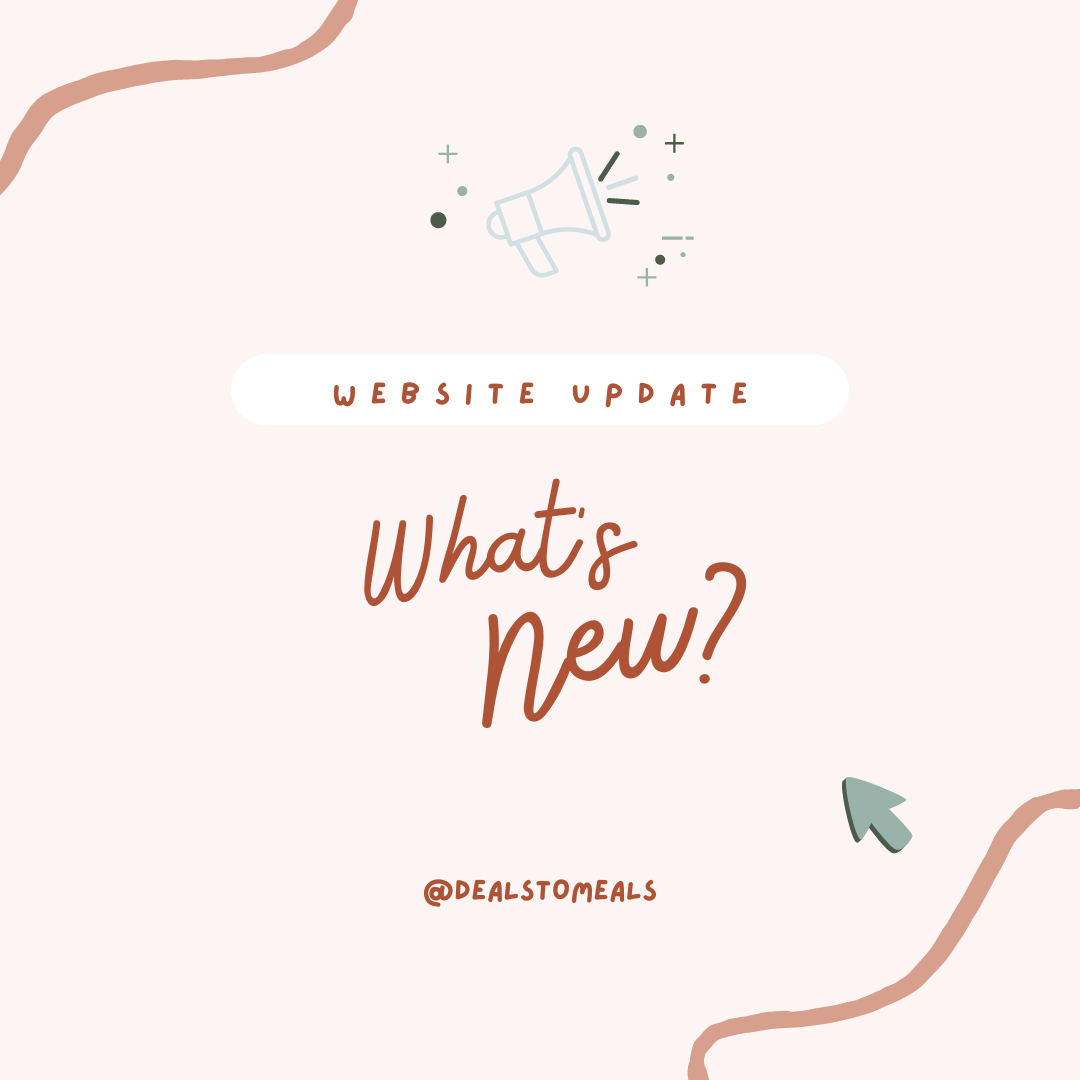 It's official! Our NEW Deals to Meals website will be ready ONE week from today. We are super excited to share all of our new updates and features with you these next few days. We have so many exciting additions you are going to love!
DEALS TO MEALS NEW & IMPROVED SERVICES & PRODUCTS
Deals to Meals was started over 14 years ago helping people save money on groceries. This service will continue FOR FREE for anyone & everyone wanting help knowing which items are the BEST deals in their area. Tell your friends & family! This service will continue on our site in all 50 states for FREE!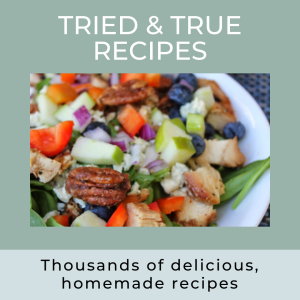 People have loved our tried & true, homemade recipes for over a decade. Many of these recipes will continue to be FREE on our website for all to enjoy. Visit the Recipes tab of our site for recipe's easy to print, organize & enjoy!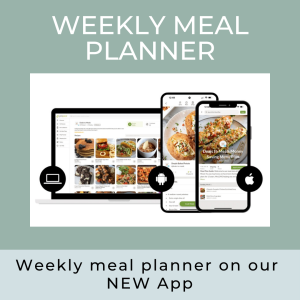 We are thrilled to now offer our weekly meal planners on an APP! We have been working on this for over a year and are SO excited to share it with you! We have partnered with one of the very best meal planning apps on the market, Prepear. You are going to LOVE the ease of having our meal plans on an app that can sync with your phones, online grocery shopping and MUCH more. Watch for more details to come.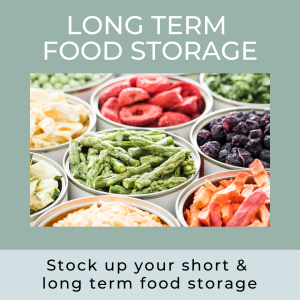 We are excited to also be partnering with the VERY best freeze dried company on the market. Thrive Life products have become a staple in our home and are an important & healthy part of your short & long term food storage goals. We'll help you stock up at the very best prices!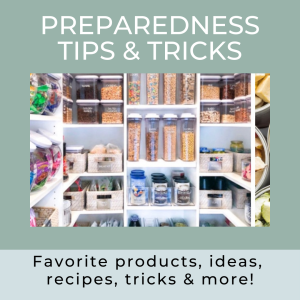 In today's chaotic world, we are here to help your family get better prepared. With hundreds of food storage recipes, tips, tricks, ideas for stocking up and weekly grocery deals to help you be ready for whatever is to come.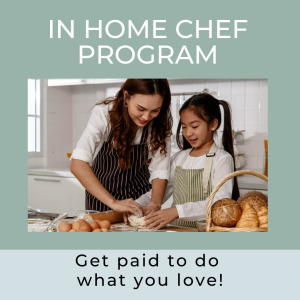 These past two years we have been creating an in-home chef's program we are thrilled to be launching! If you want to work from home & share your love of cooking with your community, this program is for you! You can work from home, set your own hours, be your own boss and start making GREAT money teaching people how to cook. Our chef program is an amazing opportunity for you to make money sharing what you already love.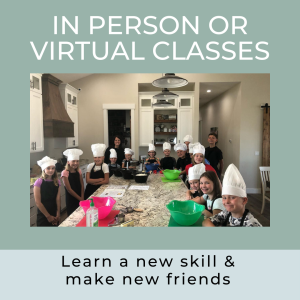 Whether you are an adult wanting to learn some improved cooking skills or a child hoping to meet new friends and have fun in the kitchen, we have a class for you! Classes will continue to be added so check back often.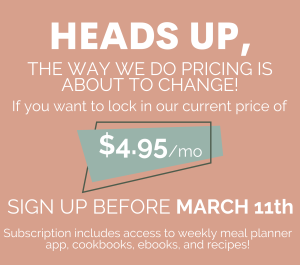 Deals to Meals has charged the low price of $4.95/mo. for our services ever since our beginning in 2007. We are excited to allow you to LOCK IN this low price for as long as we are in business! Sign up for an account BEFORE our launch on March 11th and you'll have all of our services for the low $4.95 a month pricing!