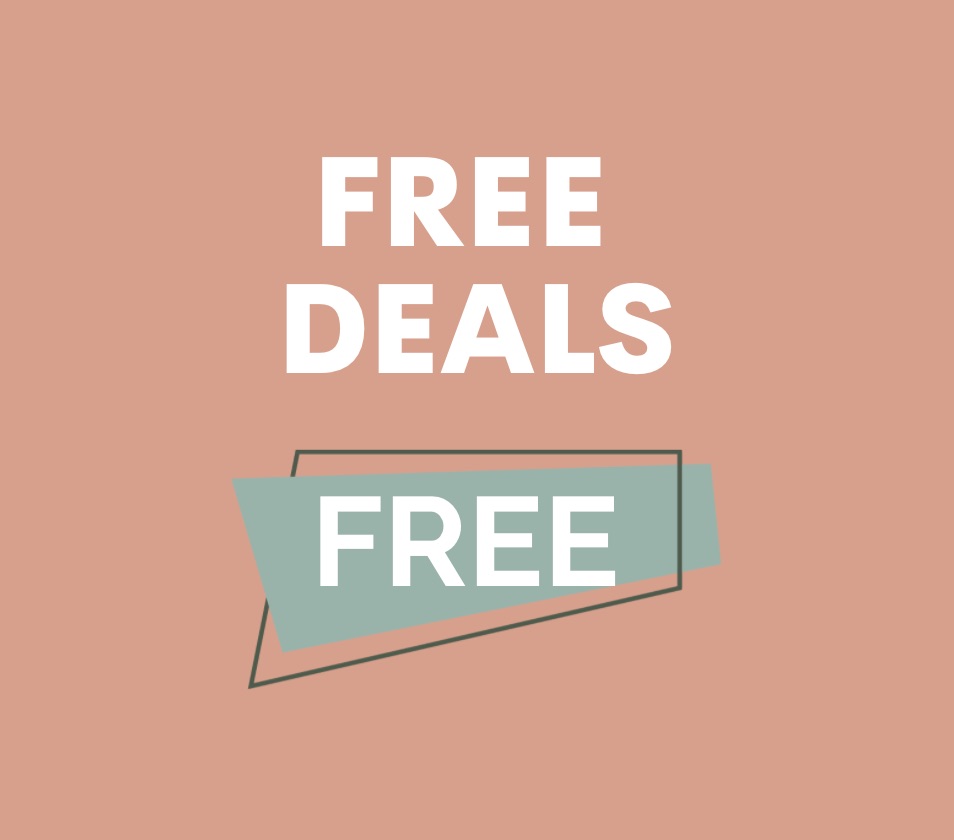 Get ready for launch day of our new website this FRIDAY! We are so excited to show you a sneak peak of some of the services we will be offering. Today, let's talk about saving money on groceries. In today's world, who doesn't need that? Everyone's food budgets are being blown by the inflation and rising food costs.

Let us help you save TIME & MONEY by helping know know what to buy, where to buy and what to stock up on. The best news ever….our grocery deals now are FREE! You got it. Absolutely FREE. No contracts, no subscriptions. Just free for everyone! It's our way of trying to help families combat these rising food costs and keep food prices low.
FREE GROCERY DEAL SERVICE
Deals to Meals was started over 14 years ago helping people save money on groceries. This service will continue FOR FREE for anyone & everyone wanting help knowing which items are the BEST deals in their area. Tell your friends & family! This service will continue on our site in all 50 states for FREE!
WHERE TO SHOP
Every week we update the grocery deals from most of the large, major grocery stores in your area. Deals to Meals was started in the Western United States and offer the deals for almost all stores in this portion of our country. As our company continues to grow we will expand grocery deals to include even more stores in the East. Help us do this by sharing our service with friends & family all around the country. We want to help EVERYONE save BIG at the grocery store.
WHAT TO BUY
Each week you will notice Red or Gold deals from each grocery store in your area. Login to Deals to Meals (FOR FREE) and choose the grocery store you would like to shop at. Focus on those GOLD & RED deals to help you save the most money. The RED tagged deals are those that are the same price or less than Costco, Walmart or Sam's Club (per ounce/pound). The GOLD deals are stock up deals and those that range from 30-70% off! These gold deals will save you the most money each week.
WHAT TO STOCK UP ON
The best way to save money on groceries each week is to STOCK UP on items when they go on sale. When an item goes on sale for red/gold deals (as seen on our DEALS page of our new website), this is the time to stock up. Don't buy just one of these great deals. Buy as many as you can afford. Stock your pantry, your food storage room or your freezer. For those non-perishable items, these are the best times to stock up. When you stock up at the lowest prices you will save money on week's those items aren't on sale, but you need them in your meal plan & daily life.
MOBILE FRIENDLY DEALS PAGE
The DEALS page of our website is where you can choose which store to shop at, what items to stock up on and how you can save the most money. Take our website on the go with our mobile friendly Deals Page. This page will continue to improve, but for now, enjoy being able to shop with confidence knowing which items can save you the most money each week.
DEALS ARE FREE–MEAL PLAN IS $4.95 FOR CURRENT MEMBERS
Deals to Meals has charged the low price of $4.95/mo. for our services ever since our beginning in 2007. We are excited to allow you to LOCK IN this low price for as long as we are in business! Sign up for an account (on our old site) BEFORE our launch on March 11th and you'll have all of our services for the low $4.95 a month pricing!