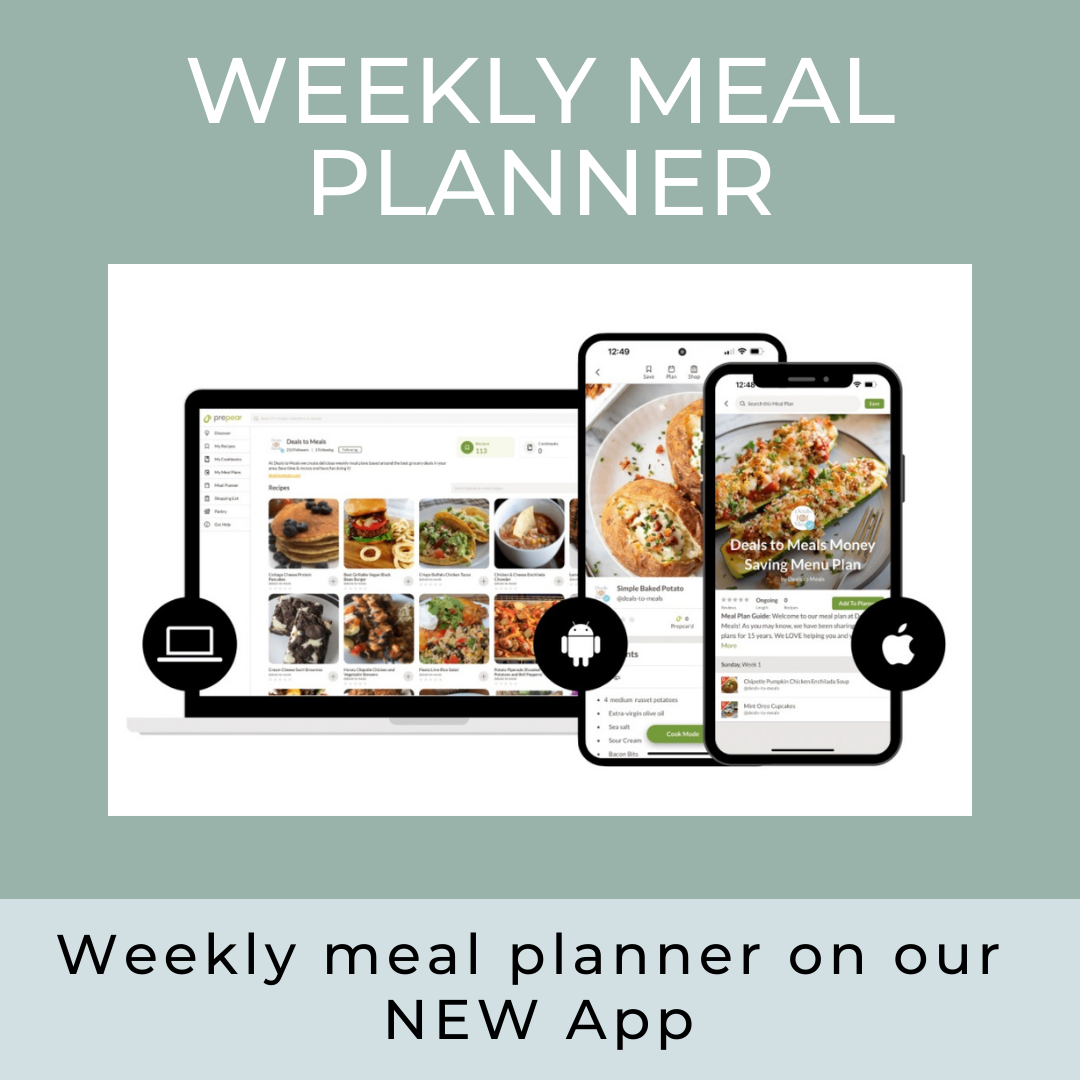 "What's for Dinner?" Let us help you answer this daily question that causes so many feelings of stress and frustration. We are here to help! We have been working for the past year on making our weekly meal plan mobile friendly, easy to use and connected to your shopping needs. We have partnered with Prepear and are so excited to offer our weekly meal plan on an app. Wahoo!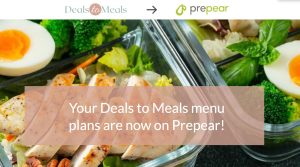 You are going to LOVE our meal planner on a mobile friendly app. It will take all of the guess work out of your shopping and meal planning needs. Here's what you have to look forward to with the purchase of our Deals to Meals Meal Plan.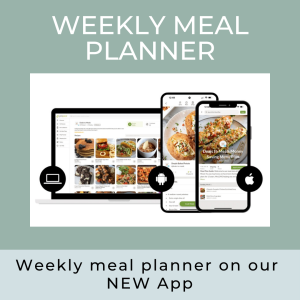 MEAL PLAN APP
We are thrilled to offer our weekly meal plan on an easy to use app, called Prepear. You are going to LOVE our new meal plan and be so grateful it is now EASY & FUN to use!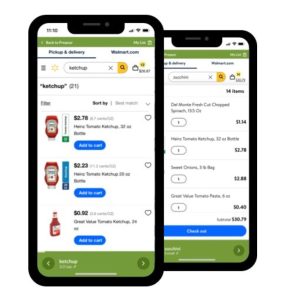 GROCERY INTEGRATION
Get your groceries easy with Prepear's Walmartintegration. More stores coming soon! Shop at Walmart, or follow our Deals on our website to save you even more on your meal plan.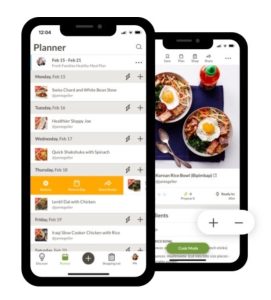 ADD YOUR OWN RECIPES
On the app you will be able to add your own recipes, from anywhere on the web, or from your own recipe files. You can create new recipes on their app, or follow your favorite bloggers on the web.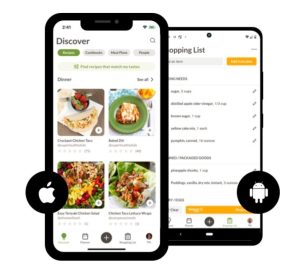 CUSTOMIZABLE
The Prepear App is customizable for you. You can move, delete, or add recipes to your plan and easily adjust servings to meet your needs.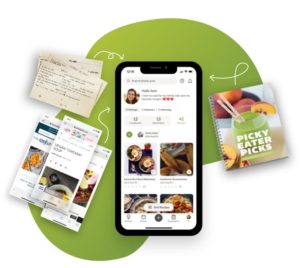 MEAL PLANNER BASED ON DEALS
We have been compiling weekly meal plans for over 14 years. We know which items go on sale each week and which meals are matched up with those items. Use our Meal Planner on the PrePear app and combine the best deals with your week's meal plans.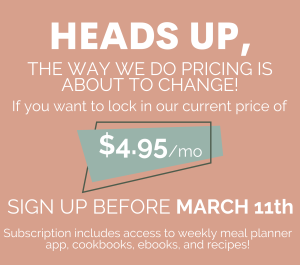 LOCK IN LOW PRICING BEFORE MARCH 11TH
The Deals portion of our website will be FREE as of March 11th. Our MEAL planning portion of our website will be a subscription base through our Prepear App. We are excited to allow you to LOCK IN the low price of $4.95/mo. for as long as we are in business! Sign up for an account (on our old site) BEFORE our launch on March 11th and prices go up. Sign up goes through our 'old' website HERE.