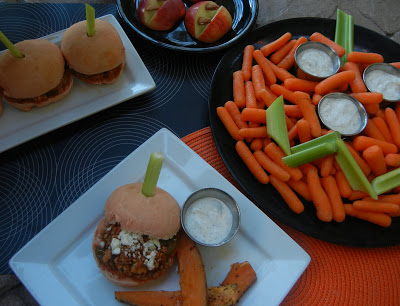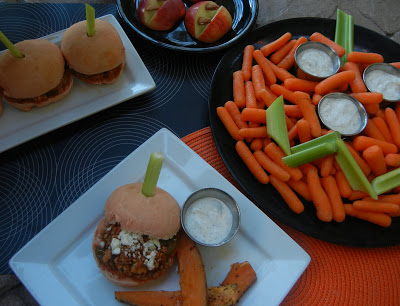 It is no surprise that my blog is not the cutest on the block, crafty, or over-all very creative. Over the years I have come to accept I am way to cheap, practical and left-brained to be able to pull off such a thing. I get this from my father. He encouraged me from the time I was young to follow in his footsteps and be an accountant. I love numbers (thus my job and fascination with prices), I love playing on a calculator, finances, budgeting and any other boring thing you can imagine. These skills are NOT ones highly sought after in the food blog world. I am completely amazed at fellow bloggers who make their blogs so cute, flowery and fun to look at. This takes great talent and I am in awe every time I surf the web. For this..I am thankful every day YOU are here! You put up with my babblings and my funny old-school pictures. You are the best!
Well..what does that have to do with my post? Tonight for family home evening I wanted to make our dinner something the kids would enjoy that had a Halloween twist. I didn't have a lot of time since we were on our way out the door to see the witches at Gardner Village (a favorite Halloween tradition!), so these sloppy sliders seemed just the ticket!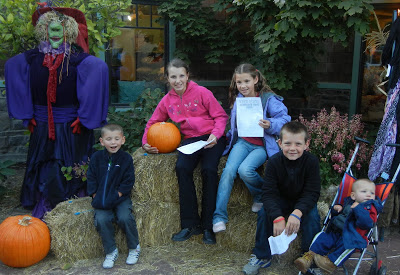 I have been craving these Buffalo Sloppy Joes since I first saw this recipe and I actually feel I came up with something some-what clever 😉 I had the idea to make the slider rolls of this recipe orange and use a celery stick for the stem of the 'pumpkin'. Wow! How is that for creative?? That took me all day and all of the creative powers I could muster 😉 Besides the fact these sliders were absolutely delicious and curbed my Buffalo craving, the kids thought they were super fun to eat. The giggles and smiles during dinner were well worth the extra effort. To go along with our Halloween Sliders, I added a few Halloween sides to be extra fun (Vampire Apples, Jack O Lantern Carrots, and Pumpkin Fingers–okay..they are really just Sweet Potato Fries, but they are orange–good enough, right?).
If you need a little holiday cheer added to your next dinner, try these fabulous 'Pumpkin' Sloppy Sliders!
[buymeapie-recipe id='666′]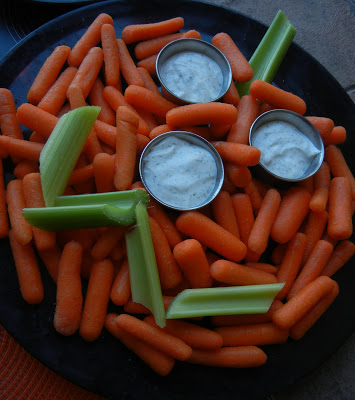 Carrot Jack O Lantern: I just placed the baby carrots and cut celery on a plate and had our homemade ranch dressing to dip them into. Here is another darling idea for an
Elmo Veggie Tray
–so cute! A fun way to get your children to eat more vegetables.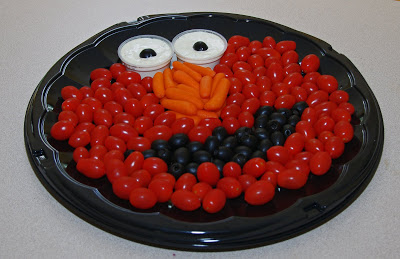 Vampire Apples
Cut off each side of an apple just far enough that none of the seeds are left in either side of the apple. Cut out a v-shape from the center of each apple from the back side of the apple. Remove the piece of apple and place two almonds into the top portion of the apple (these are the teeth of the vampire). Very easy and a very healthy snack 🙂