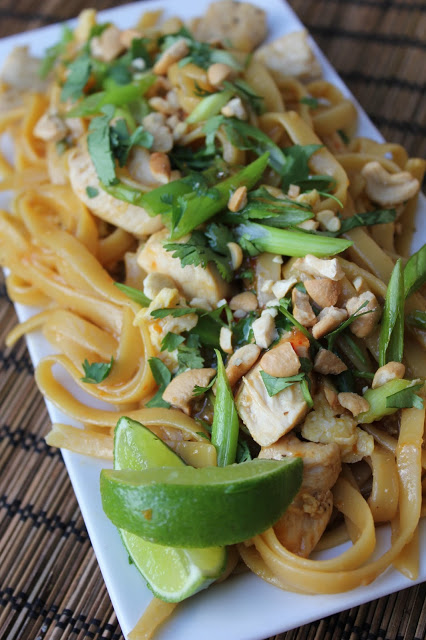 I am a huge fan of Thai food. My absolute favorite dish is Pad Thai. Since I love sweet and sour flavors together it is no wonder this dish is my favorite. Sadly my husband hates Thai food (shame, I know!) and so if I want Thai I generally have to make it myself. Although, once a year the women in my family go to our favorite Thai restaurant in Park City (Bangkok Thai). They make delicious Pad Thai. However, the price tag is over $20 a plate, so that's only an option annually 😉

So, this means if I want this authentic dish I have to make it myself. If you google a recipe for Pad Thai however you are going to find several ingredients you most likely don't have at home. I don't know about you but I generally don't store tamarind paste or rice noodles (those are so annoyingly hard to find!). That is why this recipe is so great. It allows you to have the great taste of Pad Thai without all the fuss. This recipe comes together in less than 30 minutes, so it may look gourmet but is very family friendly. I hope you enjoy this dish as much as we do!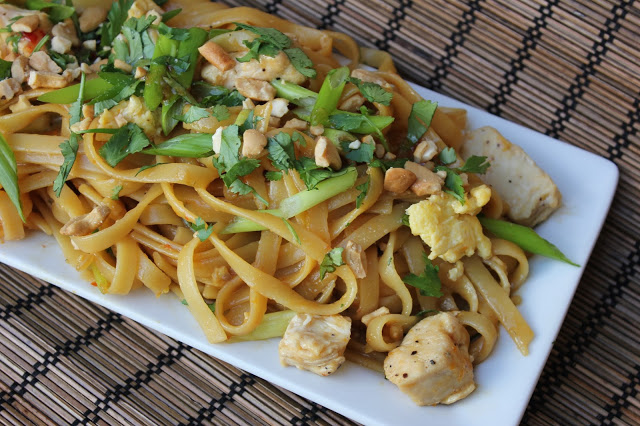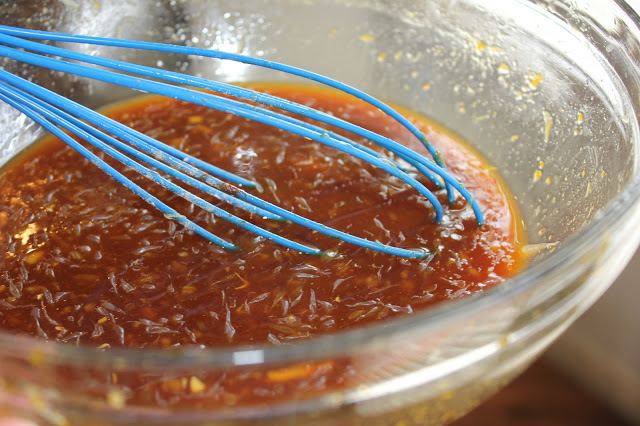 The sauce is really my favorite part of this dish. It is such a pretty color and has the perfect combination of sweet and sour. This sauce would be awesome even as a salad dressing on an Asian salad or just over noodles by themselves. This is a great basic Thais sauce that is super versatile.