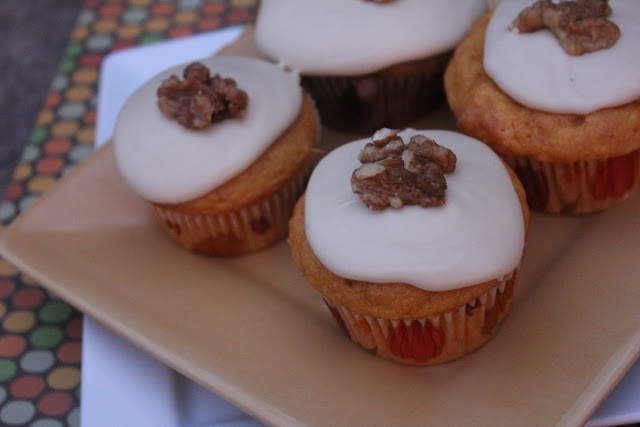 I know Christmas baking is in full swing, but I forgot that I hadn't blogged about these amazing cupcakes yet this fall. I am sure many of you are pumpkin-ed & cinnamon-ed out, but don't get rid of those flavors just quite yet. These Sweet Potato Cupcakes with Marshmallow Frosting may not look like the prettiest cupcake on the block, but they sure are the tastiest! My sister said these are her ALL time favorite cupcake, and I would have to agree that I too LOVED the flavor combination. Everything went so well together…butter, sweet potato, brown sugar, marshmallow, etc. What is not to love? I am a huge candied yam fan for Thanksgiving. In fact I volunteer to make them every year for both families, make a couple pans worth to have in my freezer and make sure I have enough to eat for days following Thanksgiving because I just plain love them. Well, if you are not a huge sweet potato fan but are tired of traditional pumpkin recipes, give these cupcakes a try. The sweet potato flavor is very mild but helps these cupcakes be super moist, a pretty orange color and covered in this delightful frosting, they would be great all year long! If you are in a hurry and want a 'cheater' version of these cupcakes, look below for the Simple Sweet Potato Cupcake recipe. Enjoy and I hope you are enjoying this special time of year.
[buymeapie-recipe id='601′]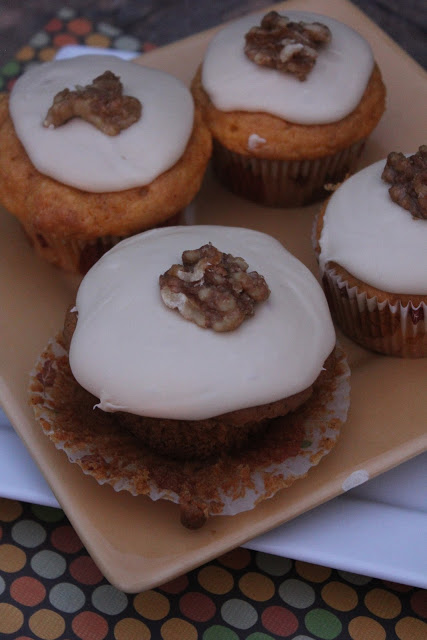 Simple Sweet Potato Cupcakes
1 white or spice cake mix
1/3 c. oil
1 c. pureed sweet potato
1/2 c. water
3 eggs
Combine the above ingredients and bake as box indicates. Let cupcakes cool and spread with above marshmallow frosting.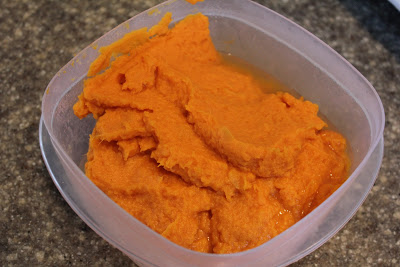 If you have extra sweet potato puree, just keep it in a tupperware in your freezer for a later meal (up to one year).
How many of you know who The Piano Guys are? I must live in a box, because I just heard about them a couple weeks ago and I am in LOVE with their music. Who knew classical music could be so fun!! Well, they have a really touching and inspiring music video for Christmas if anyone would like to watch it. We watched it as a family and it helped bring the spirit of Christmas into our home. Also..if you would like a special gift from me this Christmas season, click here to learn about a gift I would love to share with you that has changed my life. May God bless each of you this wonderful time of year!