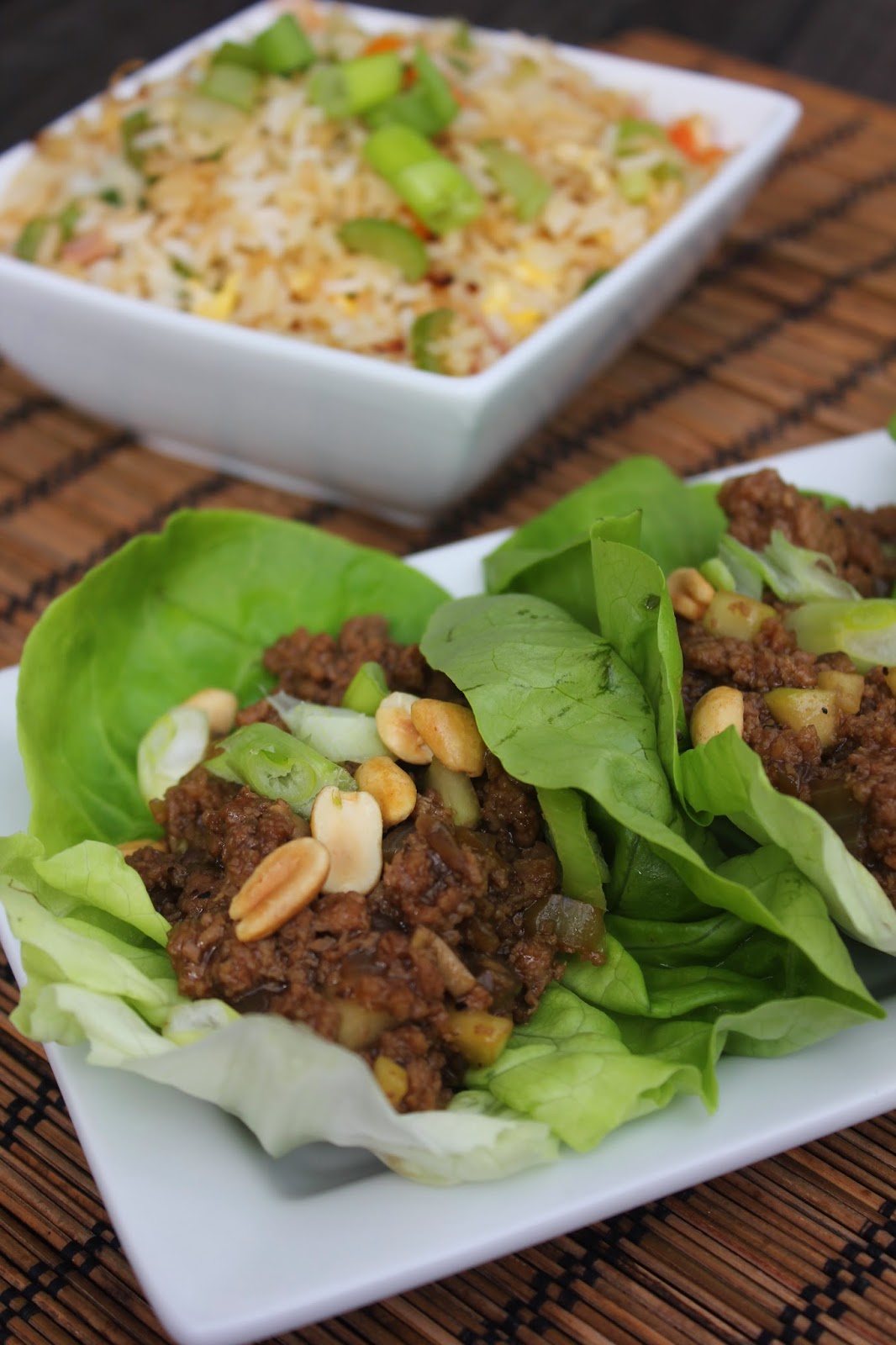 It was nearly a modern day miracle the other night when I made a dinner without any butter or cheese-shocking I know 😉 I have to admit I am slightly addicted to these two ingredients and probably add them to way too many of my recipes. However, since I was 'trying' to be healthy before I ran my first half marathon this past weekend I came up with this incredible, healthy recipe I know you will love! The great thing about this dish is you don't even know it's healthy. I knew my husband would be hesitant about a taco wrapped in lettuce but every person in my family was totally hooked! I served these tacos with Ham Fried Rice and it was a hit all the way around!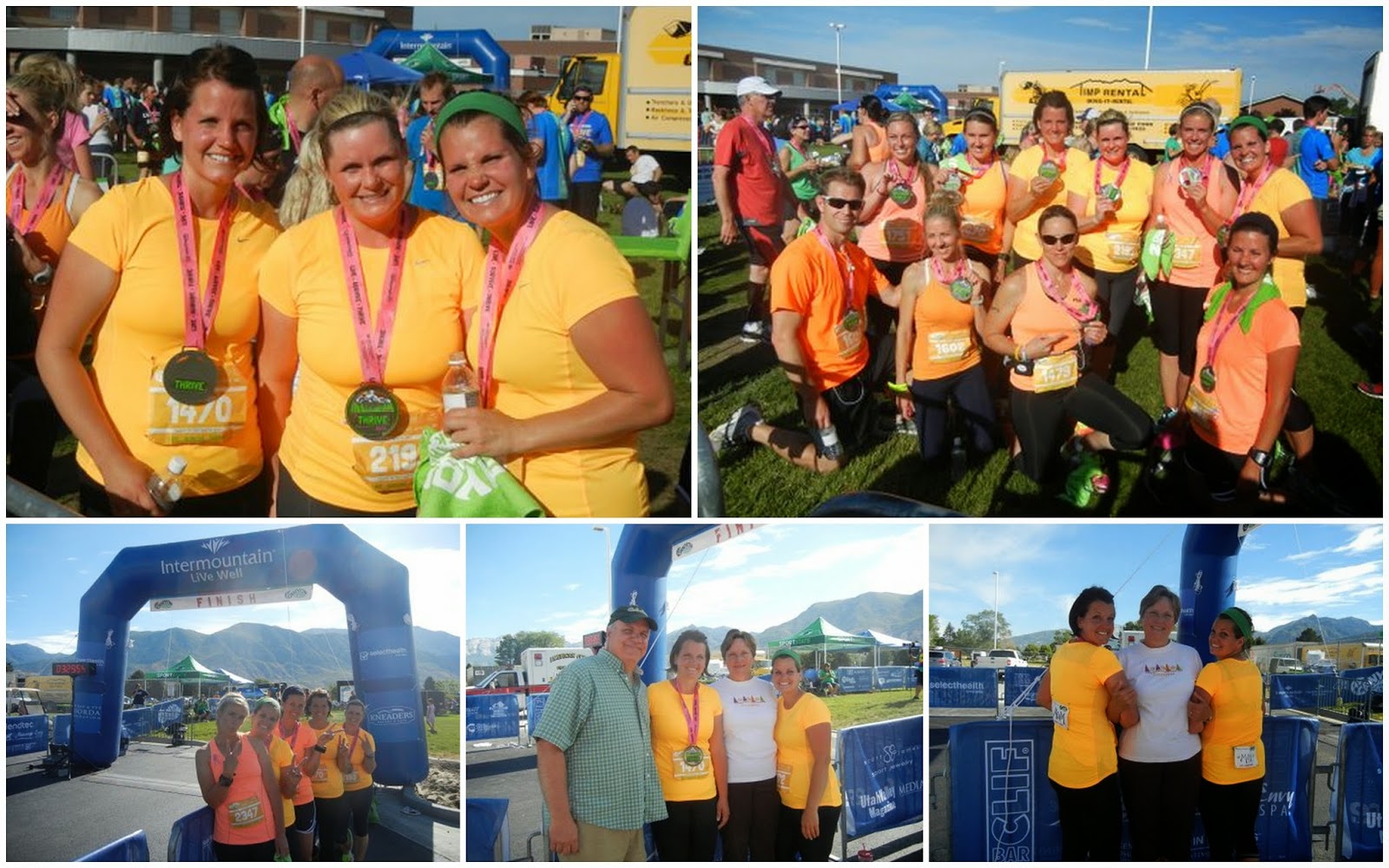 Hooray that our half marathon is over! I am so thankful to have great friends who push me outside my comfort zone. I am NOT a great runner. I am slow, I feel old and my body hurts a lot. However, it felt so good to push myself and prove that I could do hard things–and accomplish something outside of my kitchen 😉 We had a great race, the weather was amazing, and we ran for my Mom and her surviving cancer. It was touching to see my Mom and Dad at the finish line and think about how blessed we are to still have her with us. If you have never ran before, and it's something you have wanted to do–give it a try! If I can run a half marathon, so can you! Get out there, find a running group and try something new. You will be awesome!!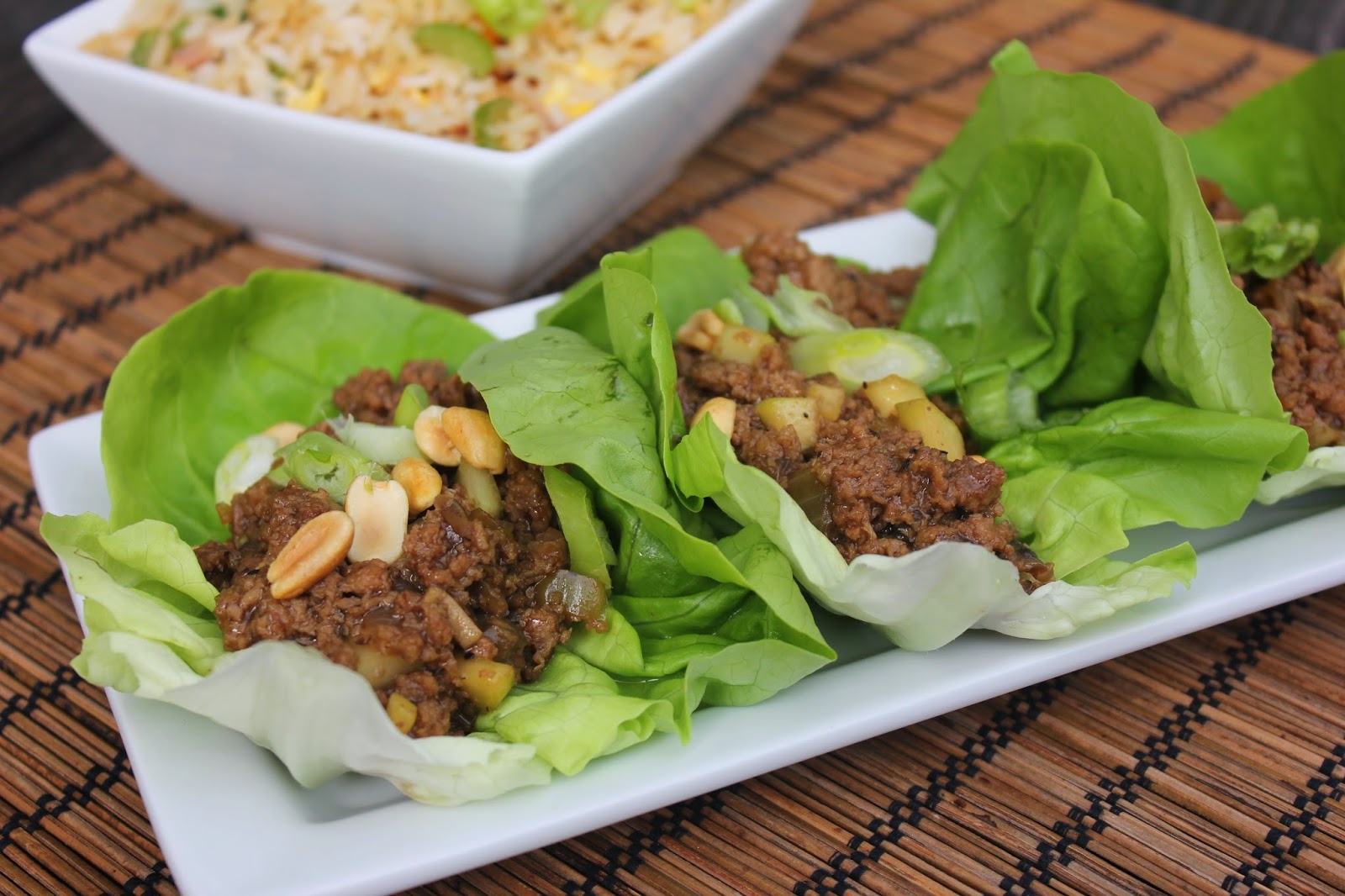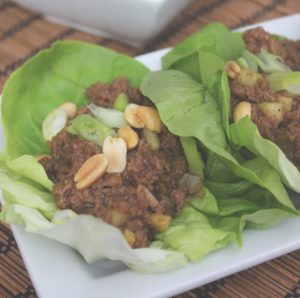 Ingredients
2

lbs.

lean ground turkey

1/2

white onion

diced small

7

white mushrooms

diced small

1

large stalk celery

diced small

SAUCE

3/4

cup

soy sauce

1/3

cup

brown sugar

1

tsp.

black pepper

1

Tbls.

cornstarch

1

tsp.

fish sauce

1

tsp.

sesame oil

1

tsp.

hoisin sauce

Sriracha sauce to taste

1

cucumber

peeled, cut in half, seeds removed and then diced fine

8-10

pieces

of bibb lettuce or romaine lettuce
Instructions
SAUTE ALL OF THE ABOVE INGREDIENTS UNTIL THE TURKEY IS BROWNED AND THE VEGETABLES HAVE BECOME TENDER. DRAIN THE MEAT/VEGETABLE MIXTURE UNTIL DRY--YOU DON'T WANT EXCESS WATER AND FAT FROM THE MEAT MIXTURE. POUR THE MEAT MIXTURE BACK INTO THE SAUTE PAN AND ADD THE FOLLOWING

Let simmer until the mixture begins to thicken. Then add the cucumber and simmer for 1-2 minutes.

Remove meat mixture from the heat and place a good portion of the meat into each piece of lettuce. Serve warm. You can garnish with cilantro or chopped peanuts if you wish.