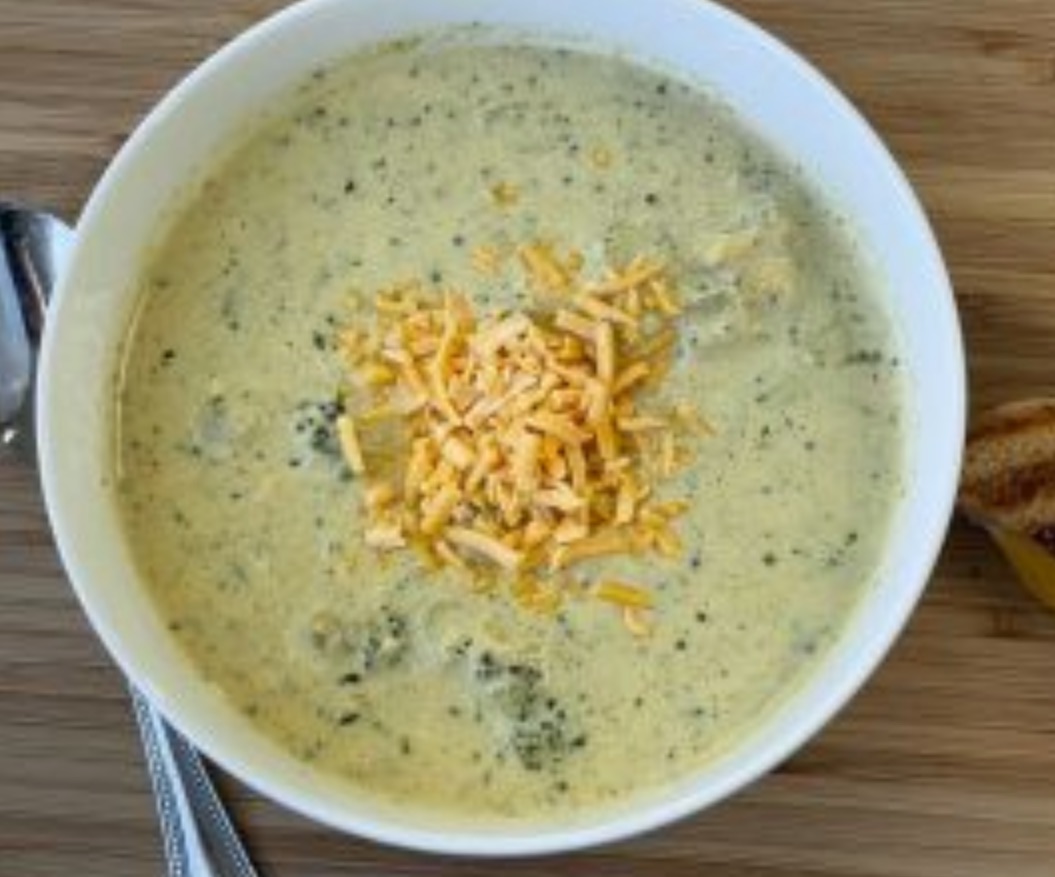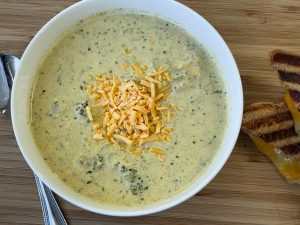 Who would have thought that you could make cheesy broccoli soup and a grilled cheese sandwich all from your food storage? Pretty sure that was not ever on my radar. I have always known my family eats a lot of cheese in our meal plan but I was unsure how we'd ever store cheese long term. I really didn't think it was possible. When I found out Thrive Life has their shredded cheddar cheese on sale this month, I couldn't be happier! Not to mention this cheese can be stored on your pantry SHELF for 25-30 years. Say what?! How awesome is that!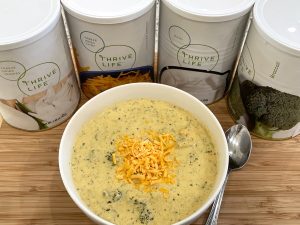 Now, how does it taste? Um, amazing and just like the cheese you'd by fresh at the grocery store. It literally is amazing. Knowing we have an option to store cheese in our food storage is such a relief! This opens up SO many possibilities when cooking from our food storage. Say goodbye to the gross cheese powder I've been storing and say hello to fresh, freeze dried cheese your family will love. You can get this cheese on sale too! Remember to look for Bulk Orders in your area to save you an additional 20-25% off! If you would like to place a Thrive Life Bulk order near you, send me an email at Shandra@dealstomeals.com and we can get you all set up. Hey, you'll even get some free product too–a win-win!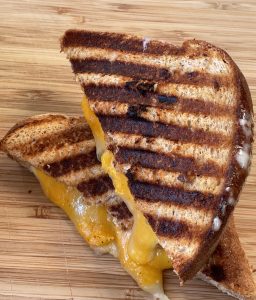 Serve this soup with a warm, grilled cheese sandwich. You can make this with fresh cheese or from hydrated Thrive Life Shredded Cheddar Cheese. You can also add some Thrive Life Monterey Jack Cheese as well for more variety. Or, just make a traditional grilled cheese and keep your cheese for a later day 😉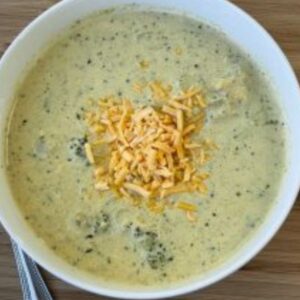 Ingredients
1/4

cup

butter

1

onion

chopped

1/3

cup

flour

Dash cayenne pepper

1

tsp.

garlic powder

1

tsp.

chicken bouillion1 can chicken broth

2

cup

milk

1 1/2

cup

cheddar cheese

shredded

1/2

cup

swiss cheese

shredded

2 1/2 to 3

cup

broccoli

steamed and chopped

Salt & pepper to taste
Instructions
In a large soup pot melt 1/4 c. butter and saute onions until tender. Add the flour and seasonings and whisk the mixture until it cooks, about 1 minute. Slowly add the chicken broth into the onion, butter and flour mixture. Make sure to whisk continuously to avoid lumps. After the chicken broth is incorporated slowly add the milk and cook until the soup begins to thicken. Add the cheeses and steamed broccoli and simmer until the cheese melts and it is warmed through. Season with salt and pepper to taste. Serve immediately.