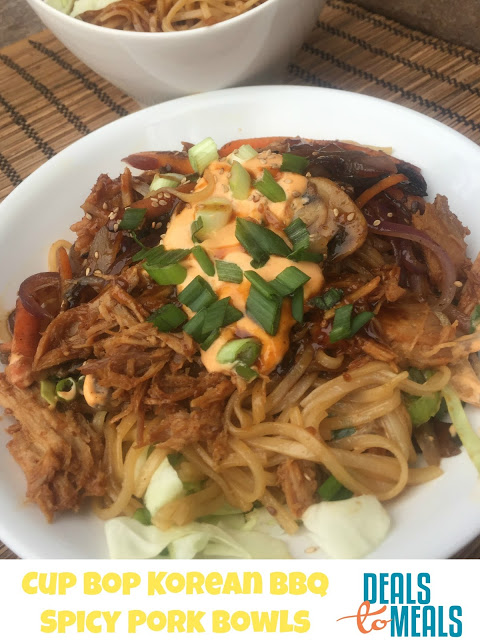 Hi Friends. I am SO excited to share this recipe and video with you I can hardly stand it!! I have this addiction to copycat recipes. There is something so fun and challenging about seeing if I can make a recipe better than popular restaurants. It's like I live in my own real-life version of Chopped or something. The only difference is there is no money on the line, I have no live audience watching, and probably no one really cares in the end.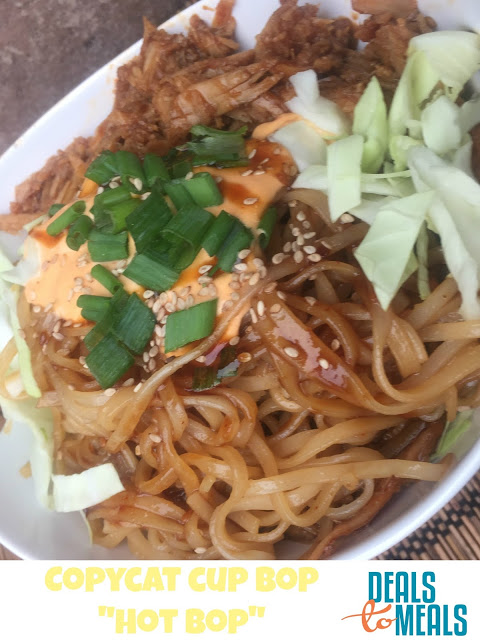 However, if you were to see me eating this recipe Saturday, you would have thought I won the lottery. I could hardly contain my excitement at how great this recipe turned out. I called my entire family over (who eagerly came) and we ate Cup Bop Korean BBQ all night. It was lovely!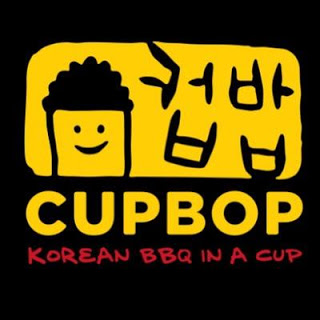 For those of you outside of Utah and unfamiliar with Cup Bop, it's a food truck gone wild. They now have several store front restaurants along with their hundreds of food trucks across Utah. People are a little obsessed with their food around here. It wasn't until a couple weeks ago I had my first and I was in love. I loved the different Korean flavors, the spicy mayo, the soft rice noodles, the crisp lettuce, etc. It really is a party in your mouth. However…I am WAY too cheap to spend $10-$12 for a cup of rice and noodles, so I knew this one was a challenge I was willing to dive into. There really aren't any copycat recipes out there for Cup Bop which surprised me, so I am happy to say we might just be the first. And in my humble opinion–the best 😉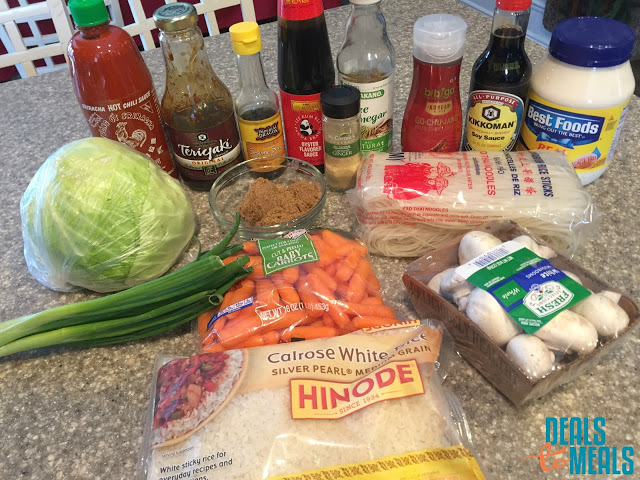 The best part about this recipe is for the entire recipe (fed 15+ servings) it only cost $15 to make (assuming you have most of the Asian ingredients already). That's only $1 a person instead of $10 a person. Cooking from home is always so much cheaper, and better in my humble opinion. Login to Deals to Meals to see where you can get pork, brown sugar, green onions, cabbage, carrots, onions and many of the other ingredients you need on sale in your areas.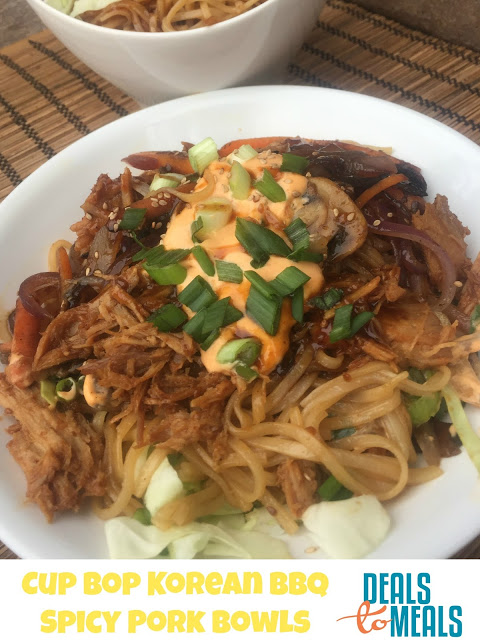 I can't wait for you to try this! You can be the judge as to whether it's great or not. I want to hear your feedback, especially those of you who have had Cup Bop before. I really think you're in for a treat! Not to mention this recipe is super easy to make (once you buy a couple key ingredients).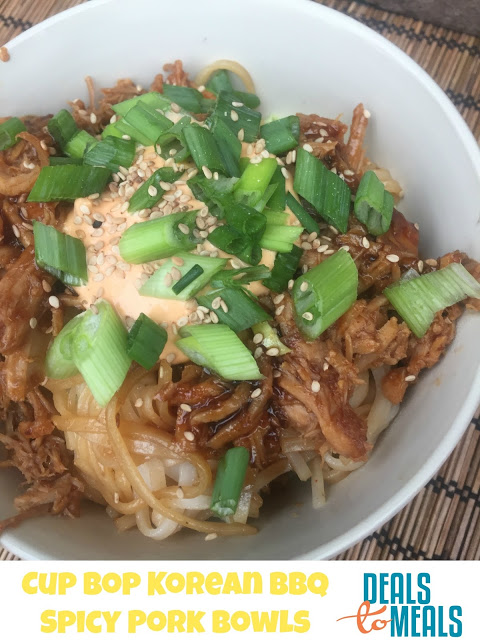 So..without further adieux, I bring you (drum roll please) Copycat Cup Bop Korean BBQ Pork Bowl Goodness. If you love Cup Bop will you please share our You Tube video with your friends? You guys are the best! Enjoy 😉
[buymeapie-recipe id='913′]