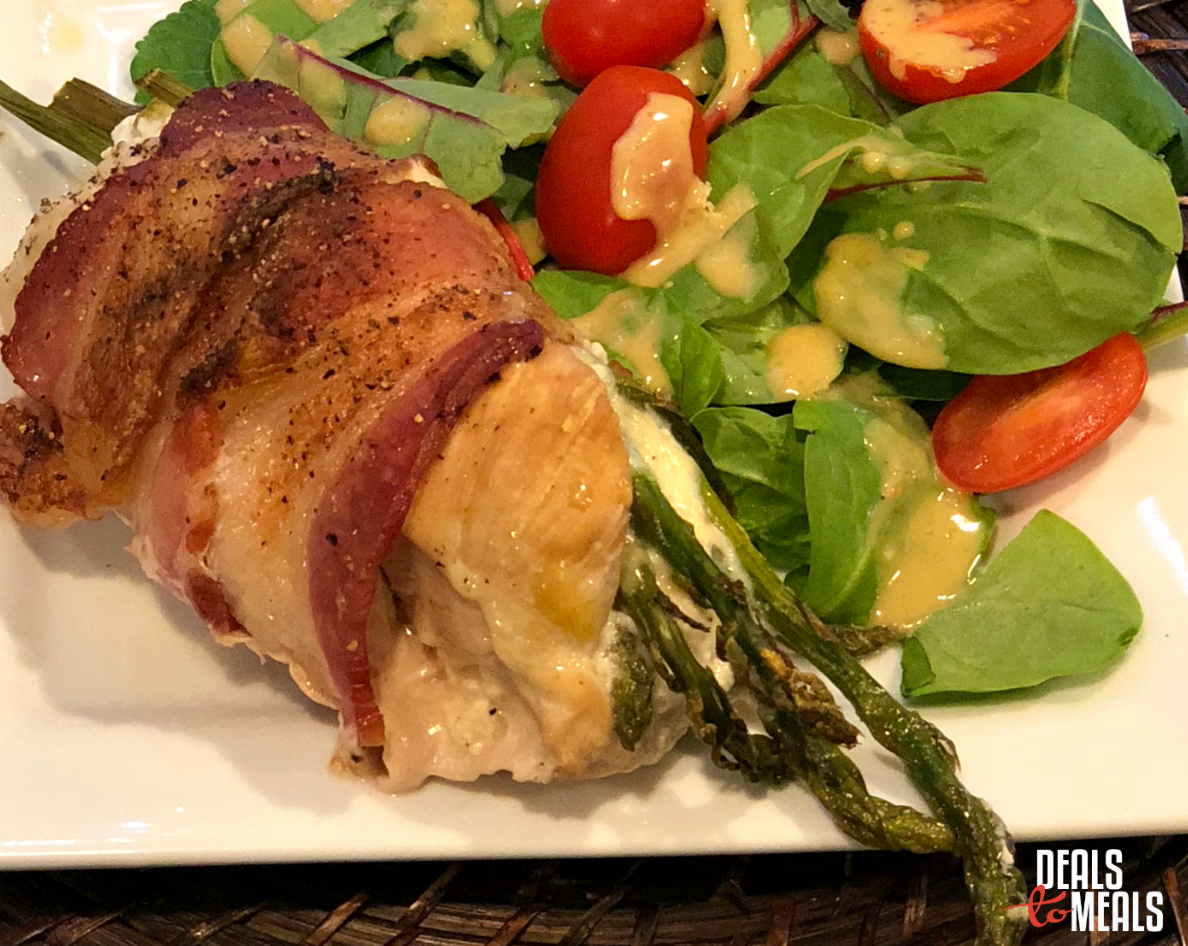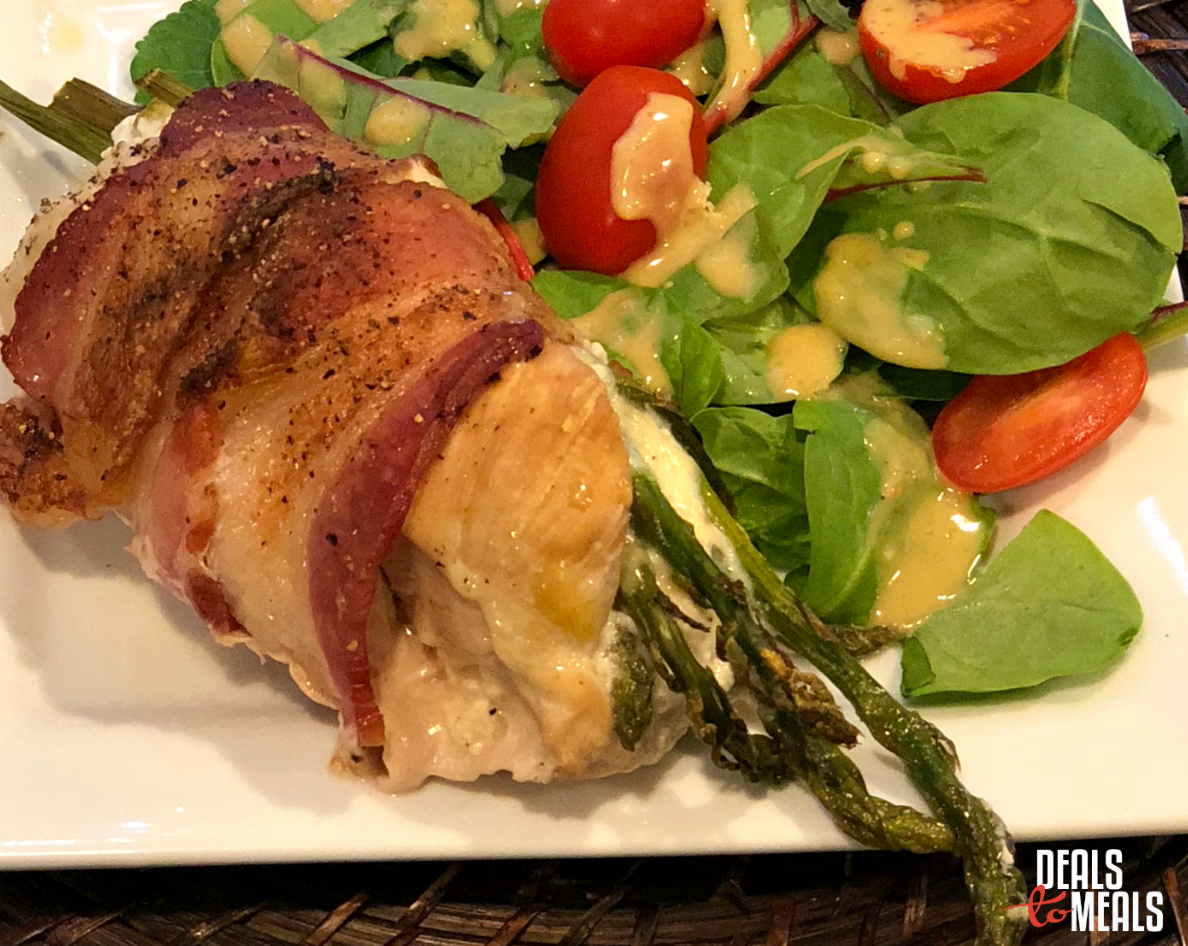 Happy Valentines Day friends! Hope you are having a lovely day today with those you love. I couldn't be more grateful for the loves of my life. I love these kiddos and couldn't be happier to be married to my best friend for over 30 years now. Love you Madsen clan!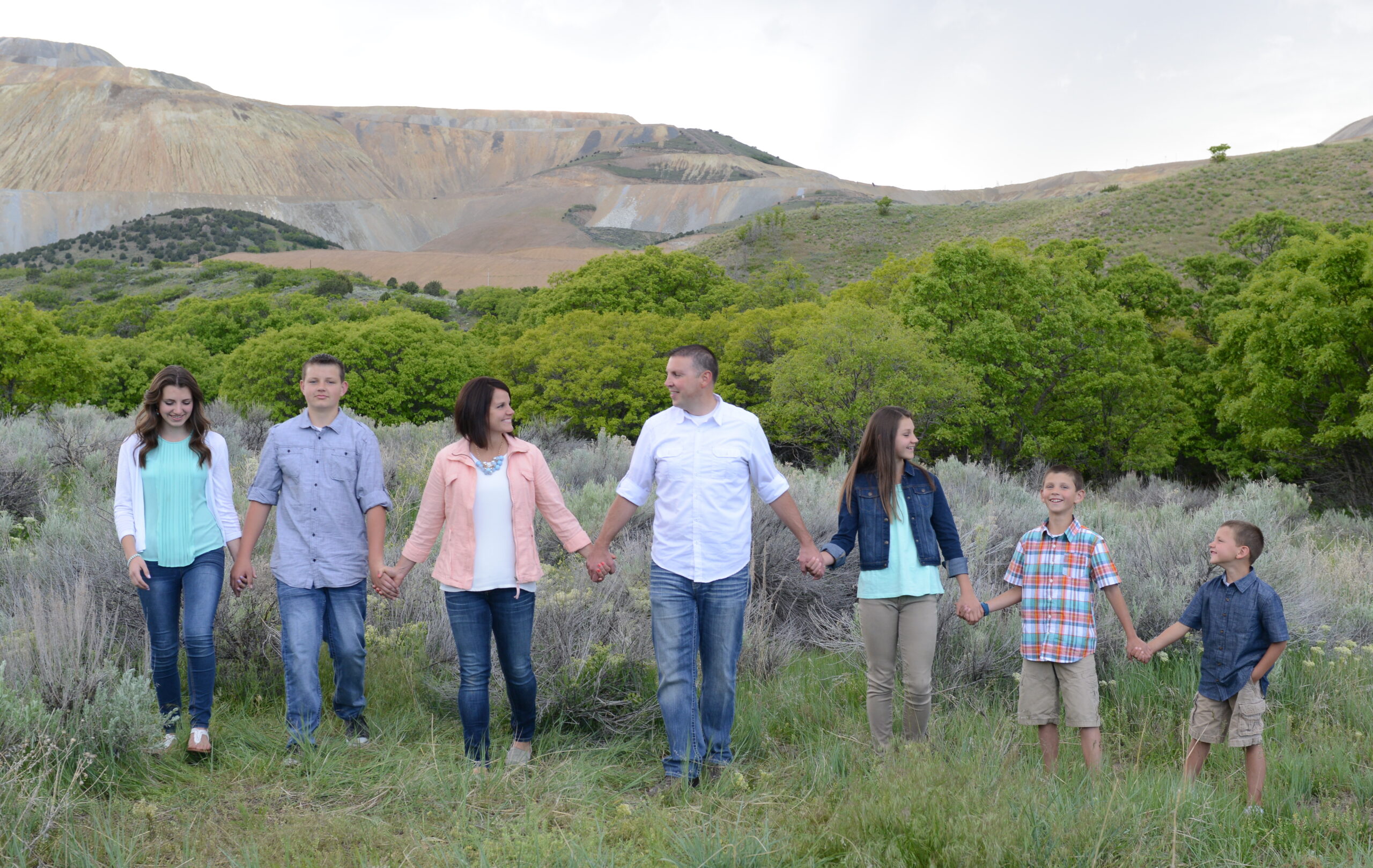 With our vacation, I am behind on all of my Valentines Day recipe blogging I had planned. So, hope you have something delicious and festive to make today. If not, I wanted to share a quick meal idea that looks super gourmet, but couldn't be much easier. I'm disappointed in the way the picture turned out. It doesn't do this meal justice. It really is such a pretty dish served with a simple spinach salad.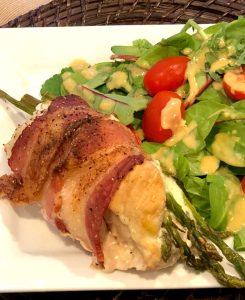 The best part about this recipe is you could make this entire meal for under $15 for a family of 6. Asparagus, chicken, bacon, cheese and cream cheese are all on sale. This is one of our delicious recipes this week on our meal planner. Login to get the recipes and see all of the best grocery deals in your area.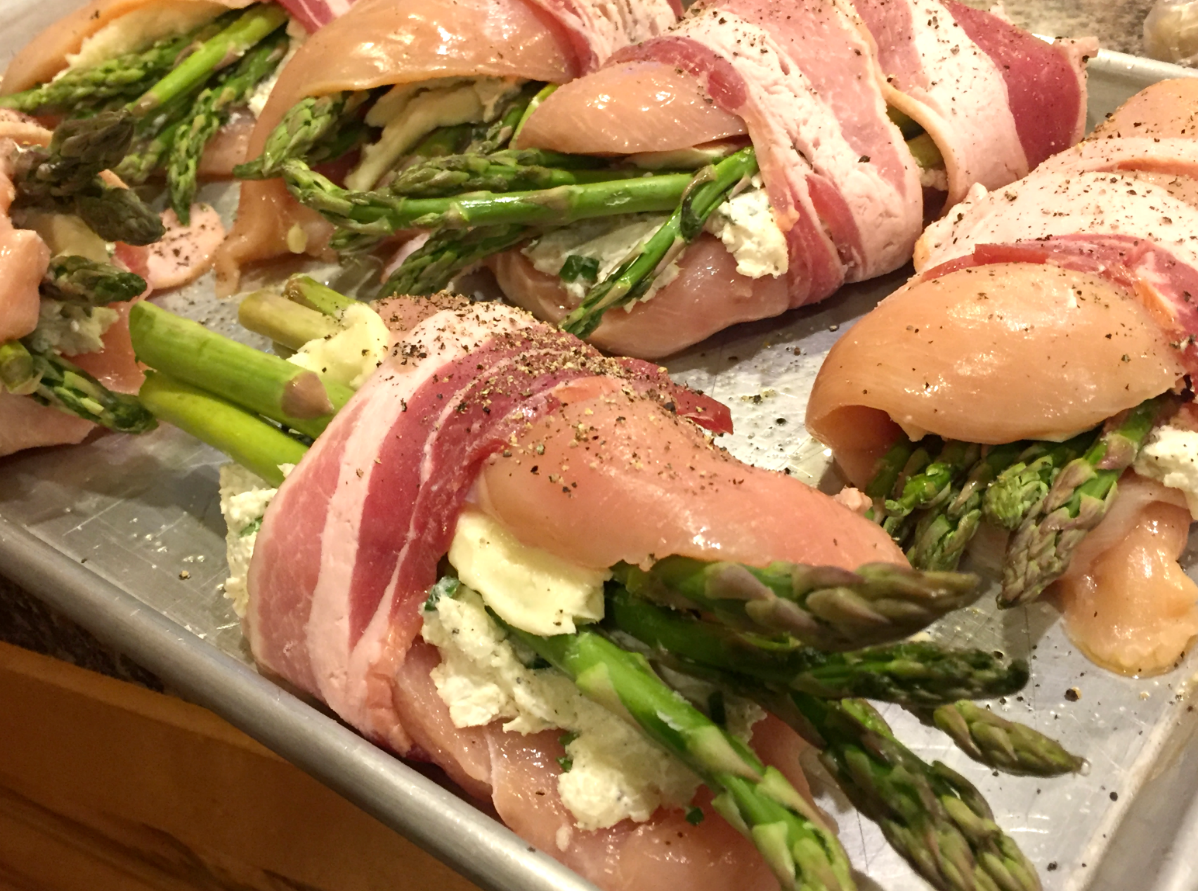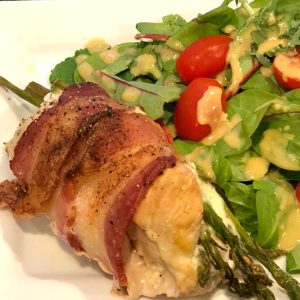 Ingredients
CHICKEN

8

oz.

cream cheese

1/2

cup

mozzarella cheese

shredded

1/4

cup

parmesan cheese

shredded

3

Tbs.

green onions

sliced

1

tsp.

garlic powder

1

tsp.

parsley

Salt and pepper

16

oz.

bacon

30

spears of asparagus

Olive oil drizzle
Instructions
Remove the chicken from the package and trim off any excess fat. Cut the chicken breasts in half horizontally so they can be stuffed. Don't cut through the chicken all the way through to the other side so that stuffing can stay in the chicken.

Preheat the oven to 350 degrees. Drizzle a little olive oil on the bottom of an 11x14 baking pan or a cookie sheet.

Rinse the asparagus and trim off the ends.

In a bowl, place the cream cheese and beat until smooth with a fork. Add the cheese, green onions, salt, pepper, parsley and garlic powder. Once smooth, place a spoonful of the cheese spread into the center of each chicken breast. Lay 3-5 asparagus spears across the cheese mixture in the center of the chicken. Once you've done this with all of the chickens, place them in the pan and wrap each chicken breast with 2 slices of bacon. Place a sheet of tin foil over the chicken and place in the oven. Let it bake for 10 minutes with the tinfoil on, and then remove the tinfoil and let it cook for another 15 minutes, or until the center of the chicken is cooked through and no longer pink. If the bacon is not quite crispy, turn the oven to broil to get it more browned and crisp. Serve with a simple salad.