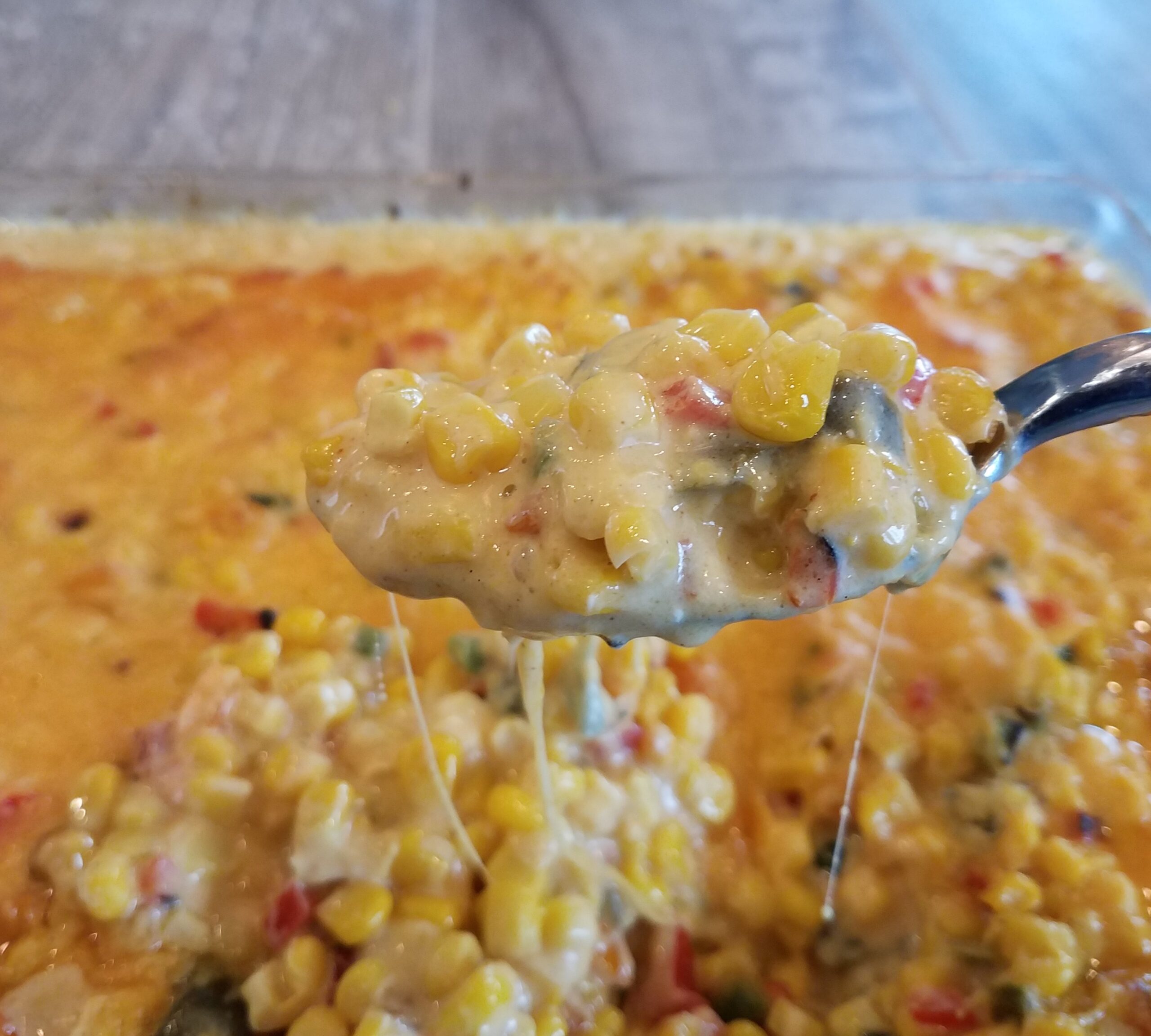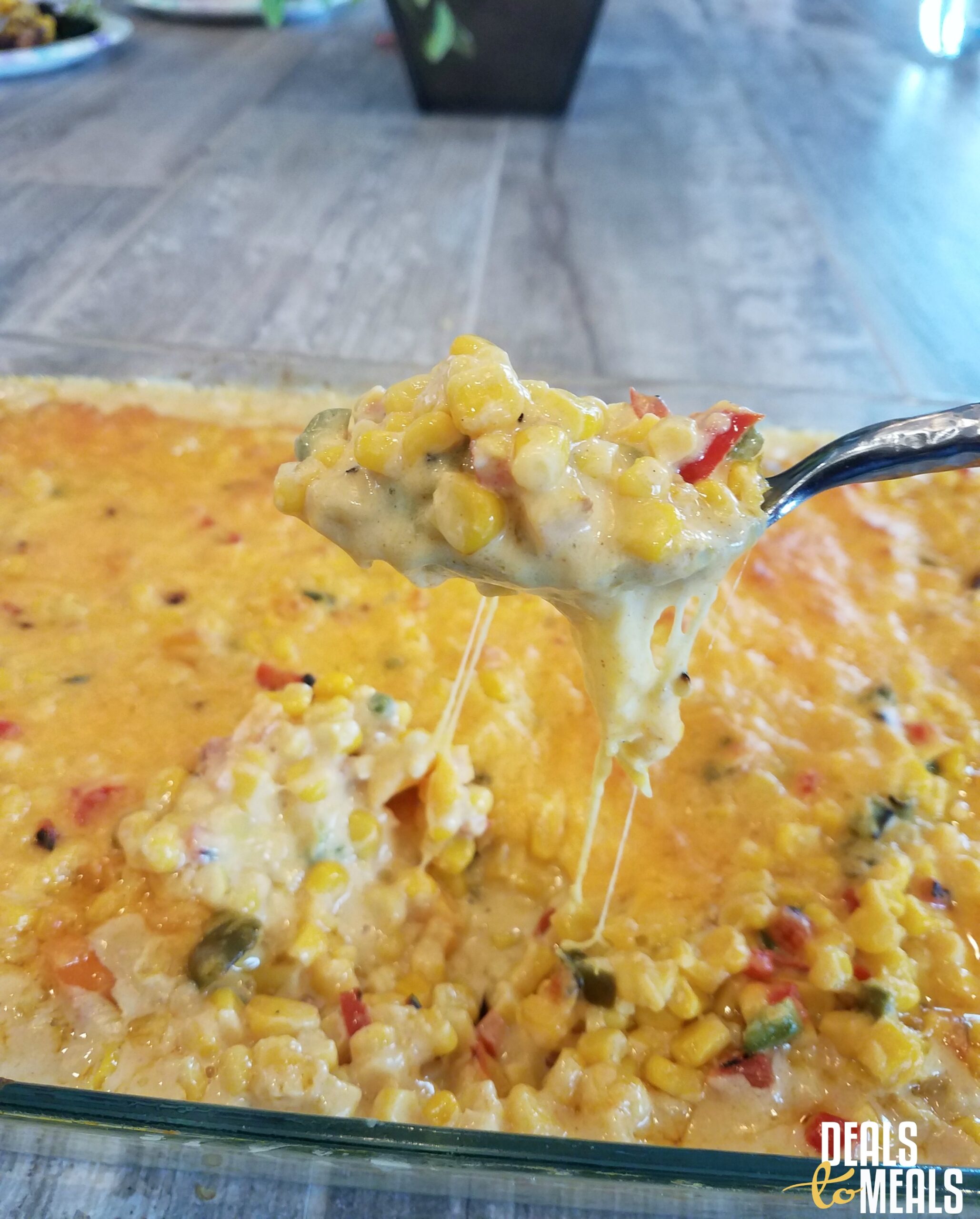 Want a fun way to get to know your neighbors? Our neighborhood has started dinner groups and they are a blast. All you need are a couple people to host, and several people to attend. The person who hosts plans the main dish and then everyone else coming brings side dishes for the meal. Simple, but a great way to get to know all of your awesome neighbors.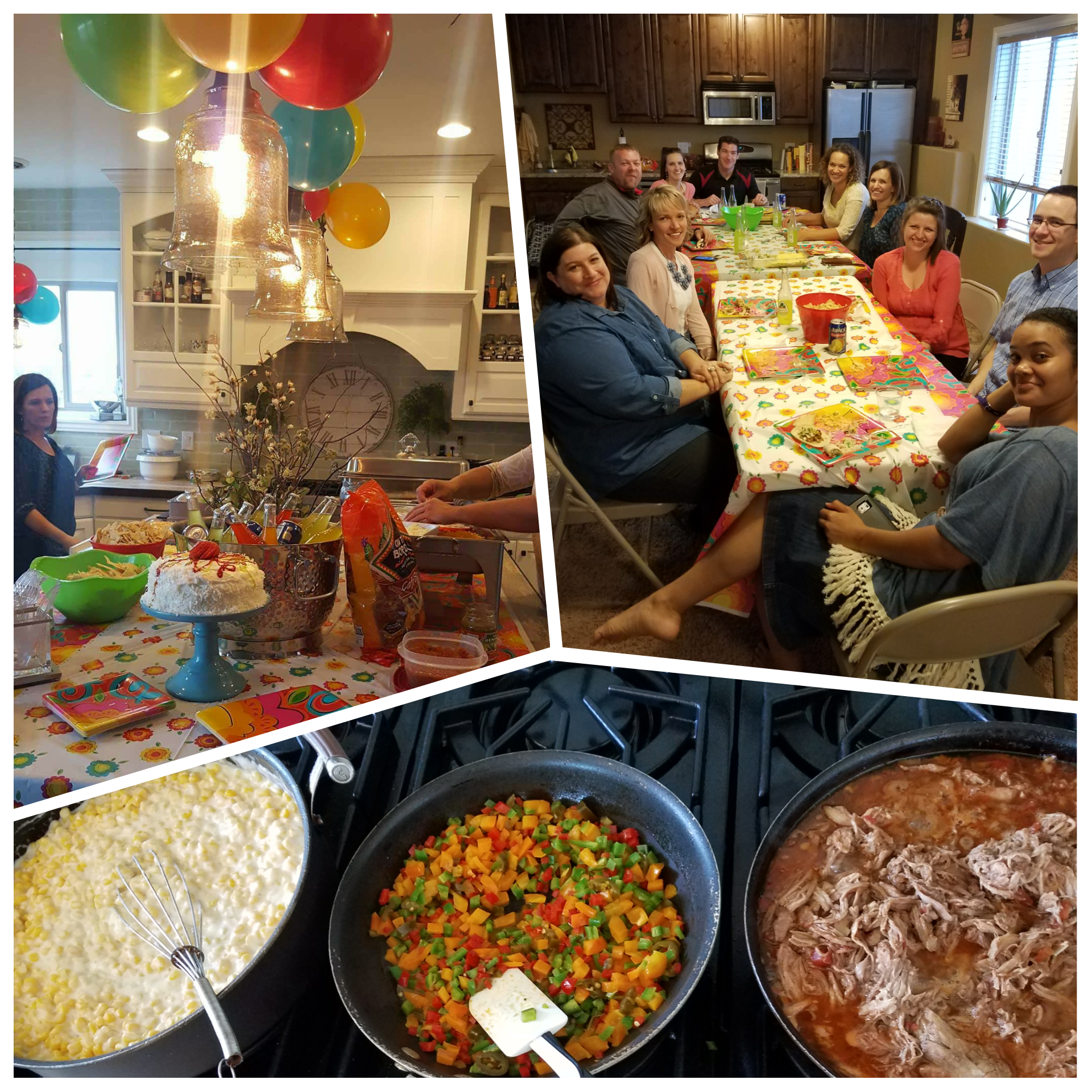 My group had an amazing meal with ribs, cheesy potatoes, cornbread, homemade macaroni and cheese, and everything else delicious and Southern. Not only was the food amazing, but it was so great to get to know some new people.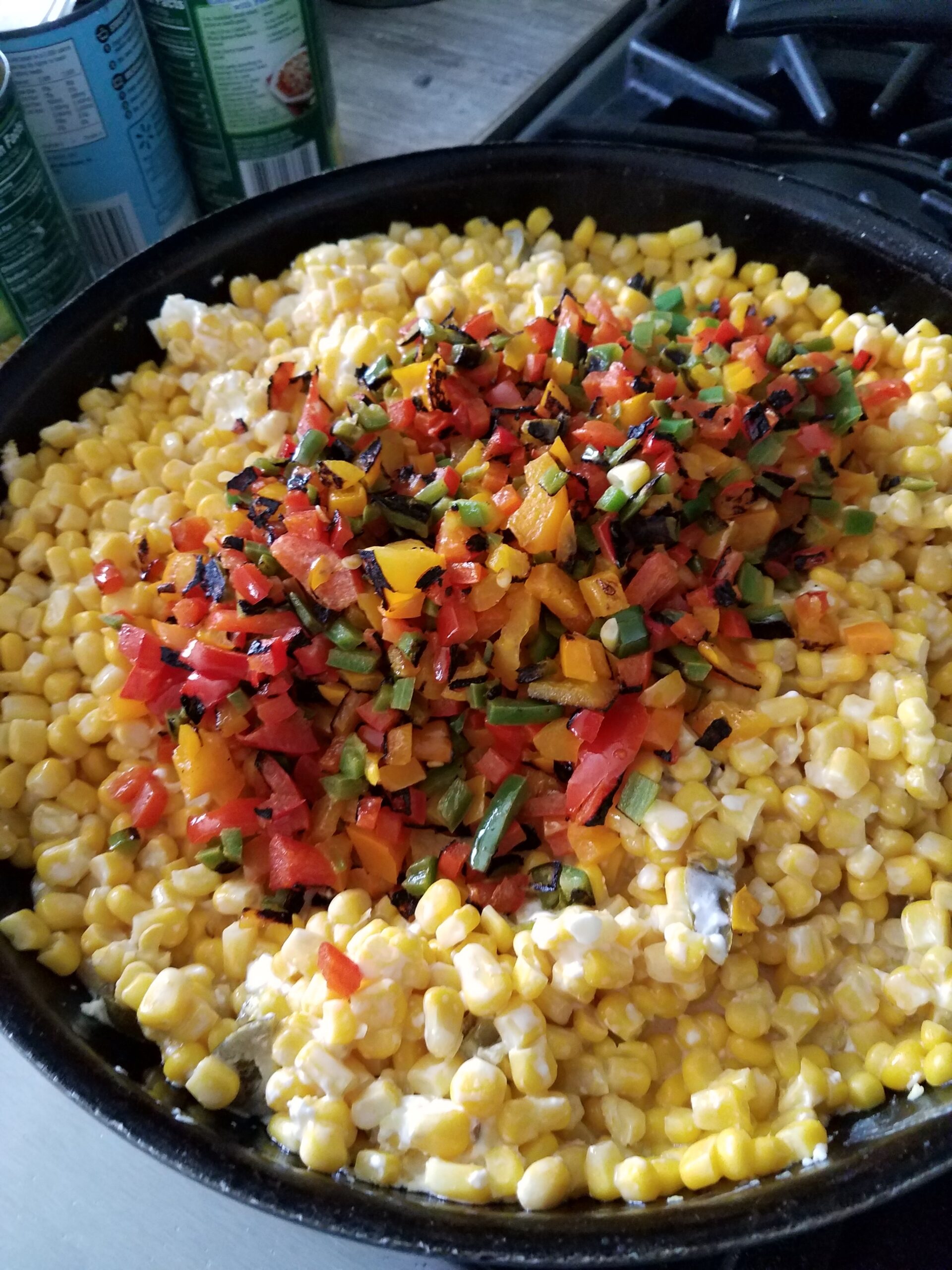 For those lucky enough to go to Ellen's house, they got treated to a Mexican feast. She sent me a recipe for this Hot Corn Queso Dip to share with you. Oh my! How scrumptious does this look? My mouth is watering just thinking about how delicious it would be. I'll be making this asap. Serve this as a side dish or appetizer to make any party or dinner a success! Thanks Ellen for another great recipe.
Login to Deals to Meals
to find out where you can buy all of these ingredients at the best prices. Here locally peppers, cream cheese, canned corn and cheese are all on sale for great prices. It's a great time to make this recipe for cheap 😉