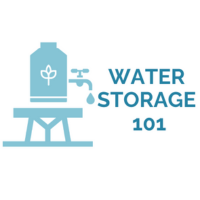 Thank you for joining us for our National Preparedness Instagram Live today about Water Storage 101. So glad to have so many people join us and get excited about being prepared. I covered a lot of information and have put everything on a downloadable PDF so you can print the pages and keep in your files for a quick resource.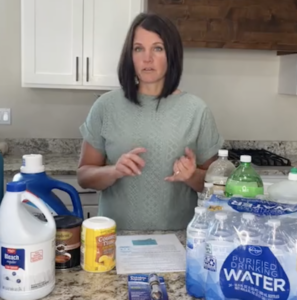 There are many products I talked about on the video. Don't get overwhelmed or feel like you need to buy everything at once. Start with inexpensive ways to store water first (emptied out 2 liter water bottles, 24 packs of water bottles, emptied out laundry soap containers for cleaning, etc.). Once you feel like you have your basic supplies ready, then start thinking about additional items you can buy for future preparedness efforts. All of these items make for great gift ideas for birthdays, anniversaries or Christmas. Please use the links to shop to help me be able to continue to share this free information with all of our readers. We appreciate your support.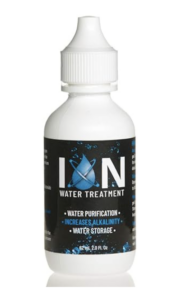 ALKALINE DROPS TO KEEP WATER TASTING GOOD (UP TO 6 YRS)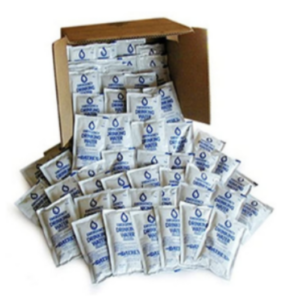 EMERGENCY WATER POUCHES (64 CT.) 5 YEAR SHELF LIFE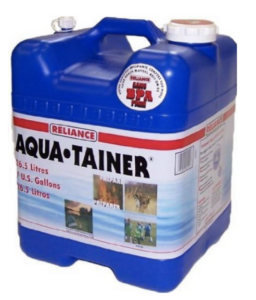 AQUATAINER 7 GALLON WATER CONTAINER(4 PACK)
KATADYN WATER FILTRATION SYSTEM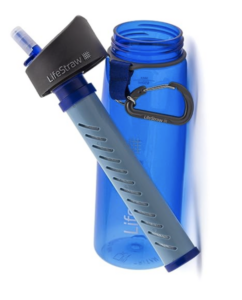 LIFESTRAW WATER BOTTLE & FILTER STRAW
POTABLE AQUA PURIFICATION TABLETS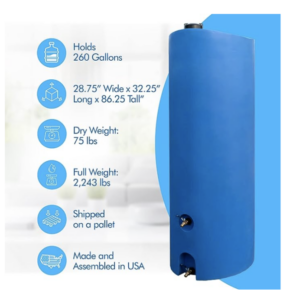 250 GALLON VERTICAL WATER TANK WITH SPIGOT
Reach out with ANY questions about storing water!