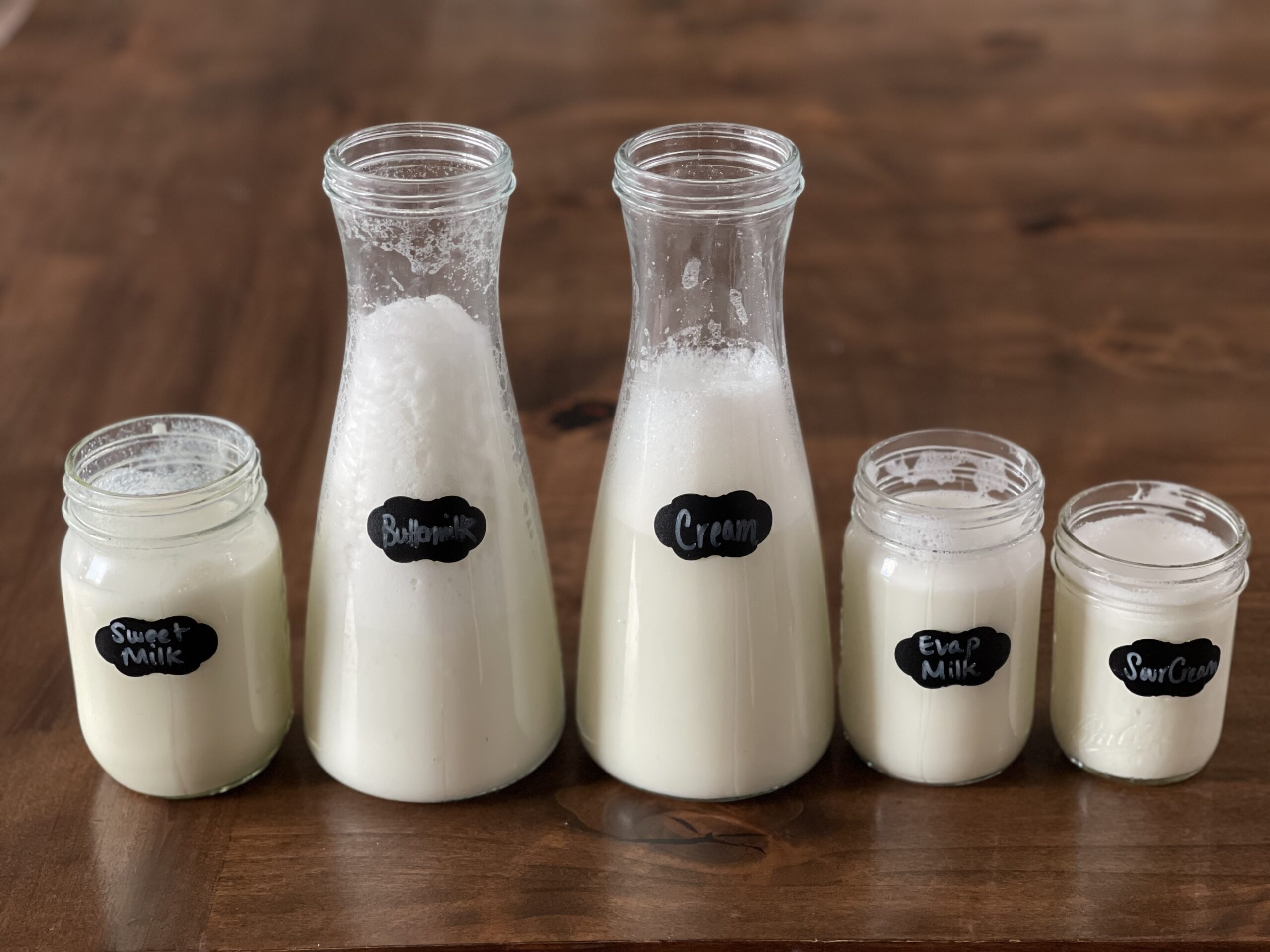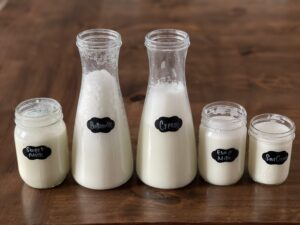 Can you believe you can make Homemade Sour Cream, Heavy Cream, Buttermilk, Sweetened Condensed Milk and Evaporated Milk ALL from Thrive Life's Powdered Milk?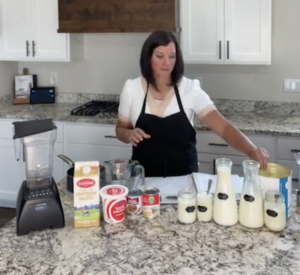 Yes, you guessed it…ONE ingredient, along with water and some sugar or lemon juice you can make all of these five recipes. Each one is just as great as the version you would buy at the store but SO much less!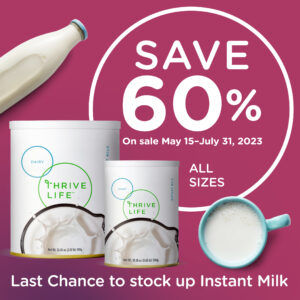 Buy this powdered milk on sale and you can get a #10 can for only $16! That's a fabulous price and a great time to add it to your food storage so you can make all of these recipes all from items that can be stored for 25+ years.
Get all of these recipes in our Thrive Life PDF Recipe Book or here:
*Homemade Sweetened Condensed Milk
*Homemade Wendy's Chocolate Frosty's